More time for conference submissions
T-Tech set to focus on sustainability, safety and equity for annual event in the capital.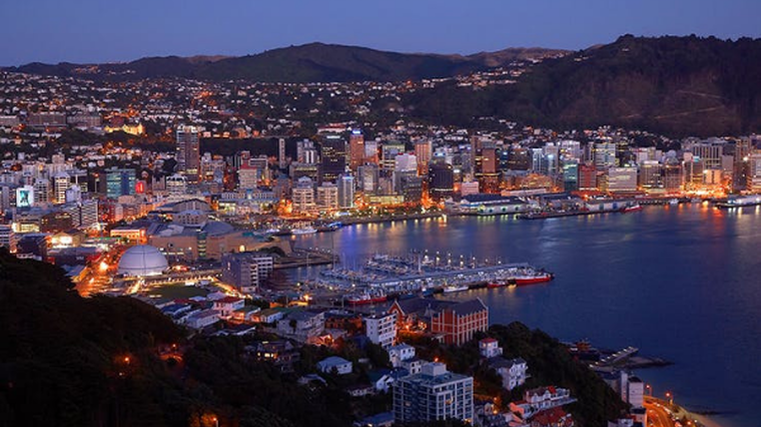 The deadline for submissions to present at T-Tech 2021 has been extended following a number of requests to organisers and challenges created by the recent Covid-19 restrictions.
Ideas for papers and presentations for the two-day transport technology conference were originally due by March 11 but the closing date is now March 19.
This year's event, which is being co-ordinated by Intelligent Transport Systems New Zealand (ITSNZ), will focus on sustainability, safety and equity.
It is being held at Te Papa Tongarewa in Wellington, pictured, on June 23-24 and will feature leaders from government, industry and academia as well as exhibition and networking opportunities.
The opportunity to present at the event is open to anyone and there will be prizes for the best presentation and paper.
Submissions should be a 250-word synopsis, summary or abstract of your intended presentation or paper.
"It is helpful to tie your presentation or paper idea to the [conference] themes, but not essential," says ITSNZ in an email update.
"Our judges will select the best for the programme. Speakers receive a generous 40 per cent discount on tickets and the best presentation and papers are awarded prizes, with runners up also being recognised."
For more information, email Simon.McManus@itsnz.org or visit the conference website.