Month's worth of EV sales in one week
Business is booming at some dealerships in the South Island following the announcement of rebates for zero-emissions cars.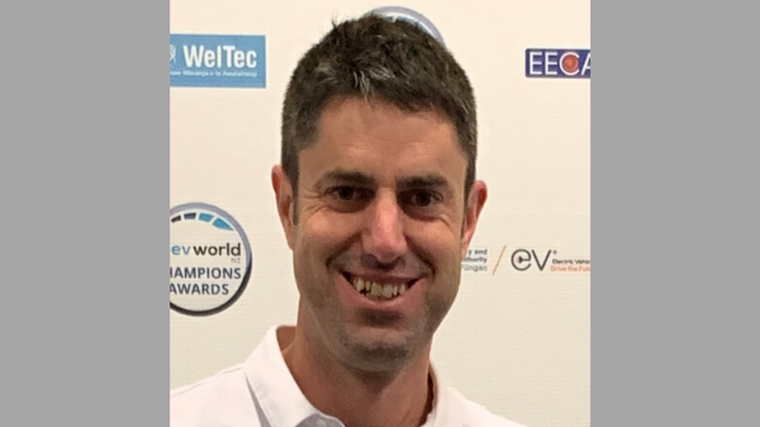 Dealers are reporting a rush in people wanting to buy electric vehicles (EVs) with the number of sales in the past week equivalent to what they would normally see in a month.
The extra activity comes after the government announced on June 13 it will be handing out rebates of up to $8,625 on battery electric vehicles (BEVs) and plug-in hybrids (PHEVs). The cashback scheme will apply to vehicles costing up to $80,000, including GST and on-road costs, and registered after July 1, 2021.
Dave Boot, owner of EV City in Christchurch, says his company has sold 37 vehicles in the week since the announcement, "which is almost always the exact number we would sell in a normal month".
He predicts the coming weeks will be busy for people selling zero-emissions cars and adds the rapid implementation of the rebate plans has resulted in a "quick surge in EV registrations", reports Stuff.
Adrian Lim, an EV sales specialist at Christchurch Nissan, says they usually have at least three orders a month for the marque's Leaf models but they had achieved that number in just one week.
He explains the government's scheme, which is the forerunner of a clean-car discount programme of discounts and fees that will apply to all vehicles from 2022, has made consumers consider EVs more seriously or accelerate their plans to buy one.
Dougal Cockram, dealer principal of Gary Cockram Hyundai in Christchurch, notes orders for new Hyundai EVs and hybrids has climbed by about 55 per cent since the announcement.
Boot, pictured, says while the financial incentives may be lifting demand for EVs, they were also causing prices of those vehicles in Japan to increase.