McLaughlin clinches rookie crown
Kiwi's debut IndyCar season a hit while his compatriot Dixon ends the campaign with another podium finish.
Posted on 27 September, 2021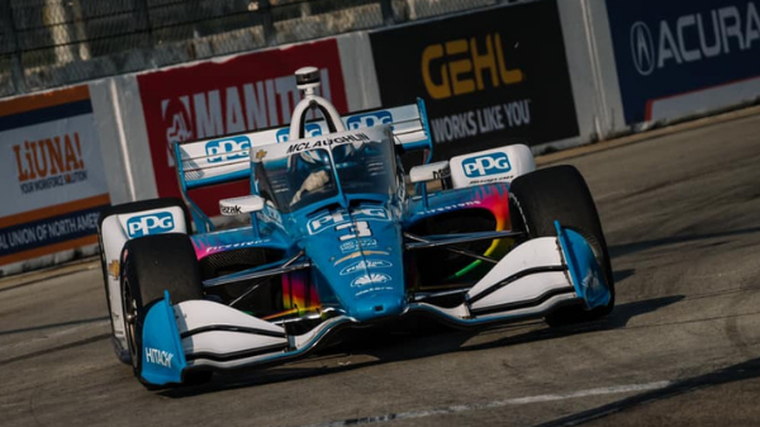 Scott McLaughlin has been crowned IndyCar's rookie of the year after finishing 14th in his first season of racing in the US.
The Kiwi, who won three consecutive Supercar titles before shifting to open-wheel racing, clinched the honour with 11th place at Long Beach in California.
His closest rookie rival was France's Romain Grosjean, who ended the campaign in 14th place and was 33 points behind McLaughlin, pictured.
Scott Dixon, who won the 2020 championship, had to settle for fourth overall this year and relinquishes the drivers' title to his Chip Ganassi teammate Alex Palou.
The New Zealander was third in the season-ending race on September 27 (NZ time), with Palou taking fourth spot.
It was Dixon's fifth podium this year, which included a single victory when he and McLaughlin completed a Kiwi one-two at Texas.
Colton Herta ended the campaign with back-to-back wins as his victory at Long Beach repeated the American's success at the Grand Prix of Monterey a week earlier.
Josef Newgarden was second in the final race of the season, which took him up to second in the championship.
Drivers' championship – final standings
1. Alex Palou, 549 points
2. Josef Newgarden, 511pts
3. Pato O'Ward, 487pts
4. Scott Dixon, 481pts
5. Colton Herta, 455pts
Also: 13. Scott McLaughlin, 305pts