McLaren seals $329m HQ deal
Transaction looks set to deliver a welcome financial boost to the supercar company after a difficult year.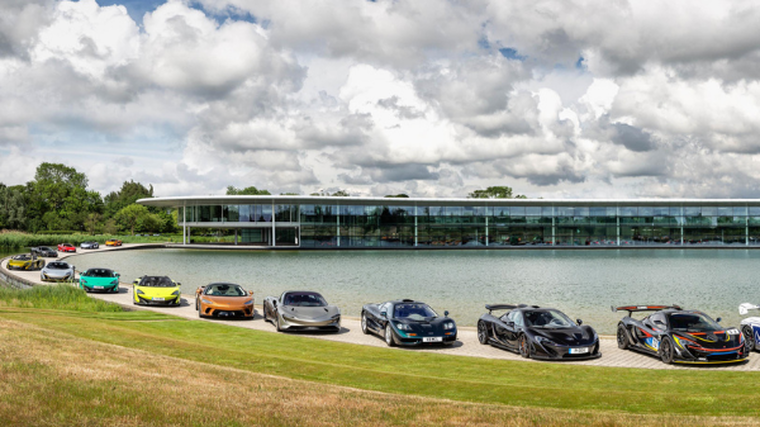 McLaren has agreed a £170 million (NZ$329m) sale-and-leaseback deal for its technology and manufacturing centre in the UK.
The supercar maker's facility in Woking is set to be bought by American company Global Net Lease (GNL).
The transaction will include a 20-year lease for McLaren and is expected to be completed in the second quarter of this year.
McLaren, which also runs a Formula One team, decided to sell its futuristic headquarters after facing serious cash-flow issues in 2020.
It pursued a sale-and-leaseback deal to help deliver an instant financial boost to the business and to free up funds for investment.