McLaren selling $385m headquarters
Supercar company vows any deal will not affect the carmaker's day-to-day operations.
Posted on 29 September, 2020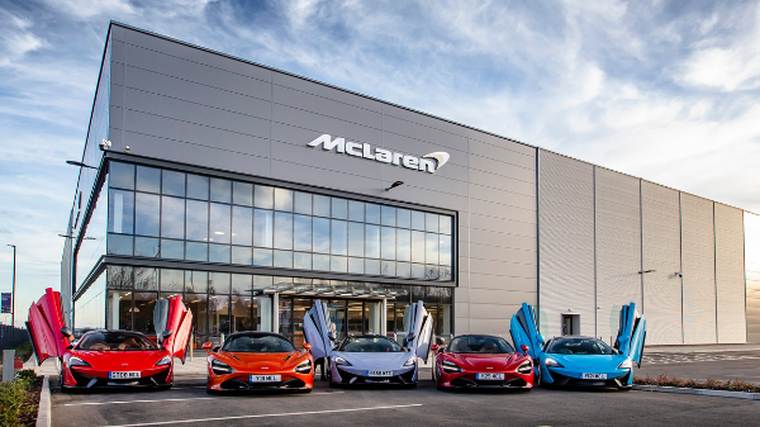 McLaren is looking to sell its technology and manufacturing centre in the UK for £200 million (NZ$385m) to raise cash after suffering a substantial operating loss this year.
The supercar maker wants to strengthen its balance sheet and hopes a deal for its futuristic headquarters in Woking, Surrey, can help bolster the books.
McLaren, which also runs the eponymous Formula One team, isn't planning to leave the facility but has hired property agent Colliers to market a sale-and-leaseback of the centre.
The move comes after the company announced a £184m operating loss for the first half of 2020. It blamed the loss on disruption caused by the Covid-19 pandemic and warned of "significant uncertainty" for the rest of the year.
McLaren has already raised hundreds of millions of pounds in equity from existing shareholders this year, reports Sky News.
A company spokesman says the McLaren Campus, which features the McLaren Technology Centre, McLaren Production Centre and the McLaren Thought Leadership Centre, "will remain our home in the future".
"The proposed sale and leaseback mirrors best practice among leading companies and will have no impact on our day-to-day operations," he adds.