Maserati's new boss Down Under
Grant Barling takes on top job for luxury marque as former chief shifts to Renault.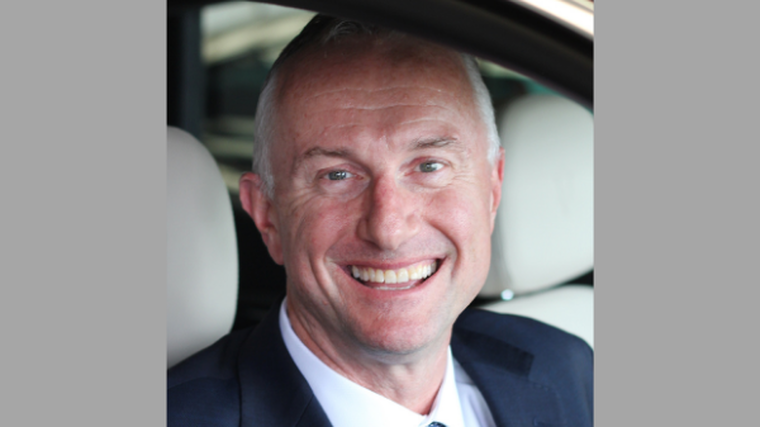 Maserati Australia and New Zealand has created the role of general manager as it "embarks on a new era".
Grant Barling, former national sales manager, has been promoted to the position following chief operating officer Glen Sealey's move to Renault Australia.
Both marques are part of the Ateco Group, which imports Maseratis locally.
Barling, pictured, started his career with Toyota and has more than 30 years of automotive experience. He first joined the Ateco Group in 2019 following senior roles at Audi and Lexus.
"I'm delighted to accept this new role and lead Maserati as it embarks on a new era," he says.
"With the recent release of the Trofeo Collection, alongside the upcoming Ghibli Hybrid, and a raft of future models coming through, it's a truly exciting time for the brand."
Roger Zagorski, group managing director, adds: "Grant was always the front runner given his current responsibilities, and this is a progressive move to build on his recent contributions.
"Maserati is now well-placed to build on sound fundamentals … and we look forward to supporting Grant in his new role."