MG Motor targets NZ growth
Marque boosts its warranty package, unveils new pricing strategy and plans to increase sponsorship activities.
Posted on 25 November, 2021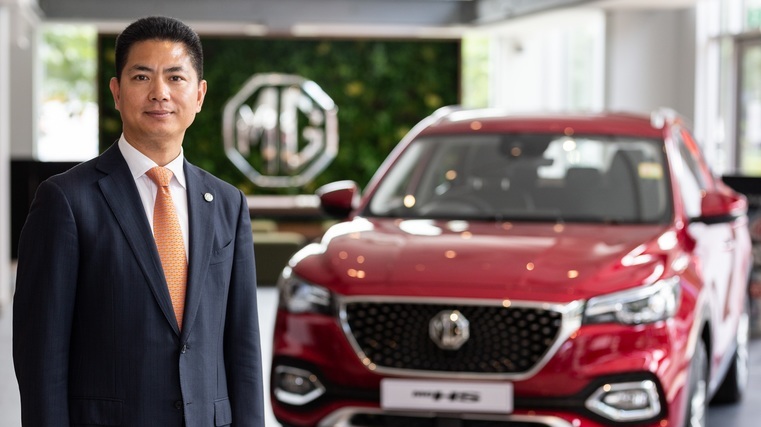 MG Motor has announced a series of initiatives as it makes a renewed push to increase its stake in the New Zealand market.
Among them are a new drive-away pricing strategy, more dealer-driven community engagement and a new warranty offering on new-vehicle sales.
Peter Ciao, chief executive officer of MG Motor Australia and New Zealand, says: "MG Motor has worked very hard in Australia over the last two years to build its customer base from the ground up, and now it's New Zealand's turn to benefit.
"We are confident we can offer a solid foundation on which to build a new roadmap for success."
All MG vehicles at its 14 dealerships nationwide will be advertised from December 1 with "drive-away pricing", which the marque says means the price displayed is the final price a customer will pay.
"We want to challenge the notion that a second-hand vehicle is the only option for buyers looking for an affordable car," says Ciao, pictured.
"Drive-away pricing adds a new level of transparency and makes the buying process very straightforward."
A key part of the company's focus on New Zealand is the extension of its warranty and roadside assistance package from five to seven years. The programme also features warrant of fitness testing for seven years and will be transferable from one owner to the next.
Ciao says MG Motor also wants to support dealer-driven partnerships to help the bran "become a part of Kiwi communities".
"We want to engage at a grassroots level and we will be supporting our dealer partners as they nurture these relationships," he adds.
Alongside locally based sponsorships, the marque has also announced it is the new naming rights partner for the Northern Mystics netball team, who are the current ANZ Premiership champions.