Marque secures extra units of prize-winner
Delivery of the GR Yaris is expected in the middle of next year after previously selling out.
Posted on 10 December, 2021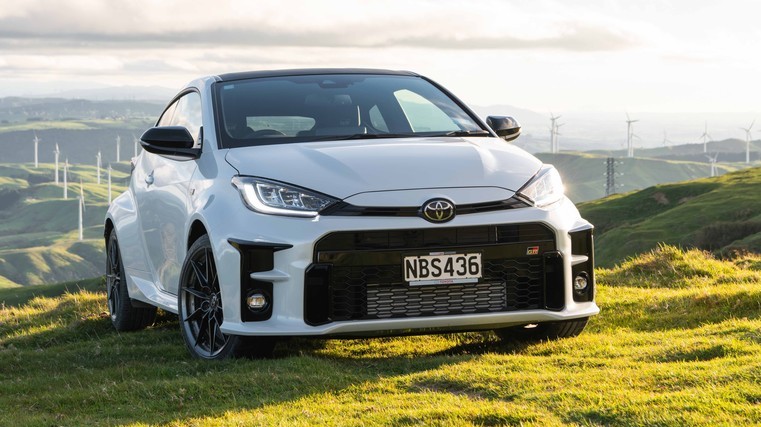 Hot on the heels of the Toyota GR Yaris being named the AA Driven Car of the Year, Toyota New Zealand has confirmed it has secured an extra 100 units for our market.
The vehicles are expected to arrive from mid-2022 and come after previous consignments to New Zealand sold out.
The GR Yaris, pictured, is born of a World Rally Championship-winning car after the marque churned out 25,000 units of the roadgoing variant in order to qualify for the motorsport competition.
It also won the sports and performance category in the NZ Car of the Year awards that were announced on December 10.
Toyota had other reasons to celebrate after its RAV4, Yaris Cross, RAV4 Hybrid and Hilux also won their respective sections.
Neeraj Lala, Toyota New Zealand chief executive officer, says: "We have worked hard to offer a range of products for our customers and the fact that we have a finalist in almost every category is really humbling for us as a brand.
"In 24 years with Toyota, I've never seen such a great line-up of vehicles and recognition in one award competition. We have seen the whole automotive industry working hard to transition their fleets to low-emission vehicles and I want to congratulate all the other category winners and worthy category finalists."