Marque opens new dealership
Napier Kia welcomes its first customers after becoming the brand's 33rd dealership nationwide.
Posted on 24 November, 2021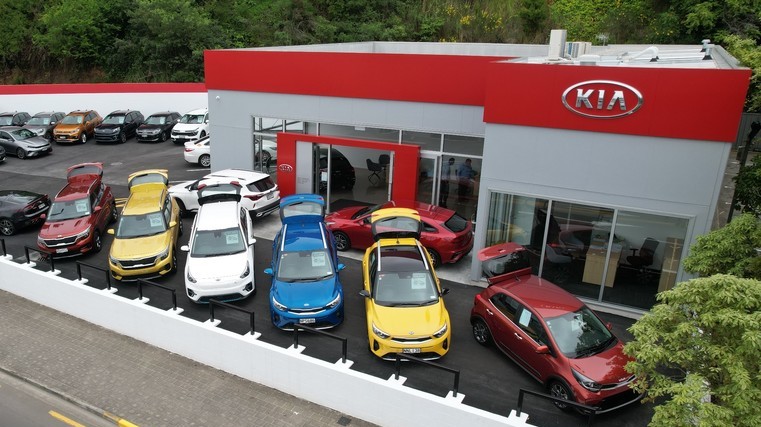 A new, purpose-built dealership has opened in Hawke's Bay following a partnership between Kia New Zealand and Ebbett Group.
Napier Kia, which is the marque's 33rd dealership in New Zealand, finally opened for business this month after first announcing its plans in December last year.
Dave Howarth, managing director of Napier Kia and shareholder of Ebbett Hawke's Bay, will run the business and lead a team of 12 employees.
The dealership will operate over two sites – a new-car showroom and sales facility in Tennyson Street and a parts and servicing facility in Carlyle Street.
Howarth says: "Our aim is to provide a friendly and welcoming environment. Both Napier Kia locations have a customer cafe waiting area and, in keeping with an electrified future, there are EV charging points at each site."
Todd McDonald, Kia NZ's managing director, adds the new dealership demonstrates a commitment between the brand and its dealer partners "who share in our vision of an electric-focused future".
"The expansion of the Kia network enhances our ability to provide transport solutions for all New Zealanders, all the more important at a time when our new model range is growing with a variety of low and emission-free motoring alternatives," he explains.