New Kia dealership for Napier
Bosses at marque hail the customer-first approach of the Ebbett Group as the companies join forces.
Posted on 08 December, 2020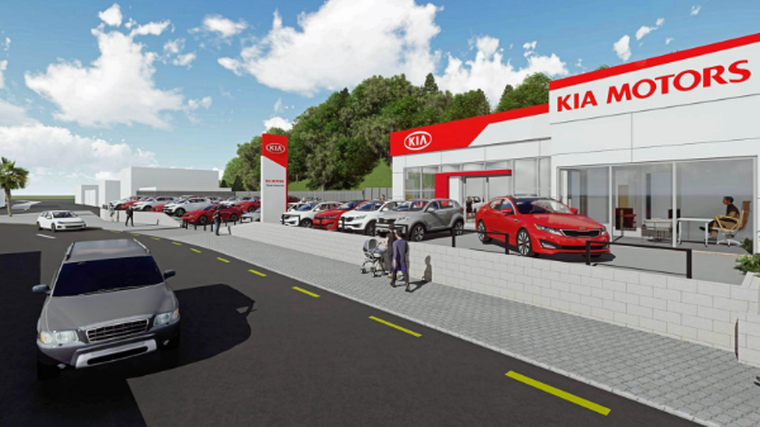 The Ebbett Group, one of the country's leading automotive groups, is opening a Kia dealership in Napier early next year.
Ebbett Hawke's Bay will operate from a purpose-built facility in Tennyson Street.
"Kia has been one of New Zealand's most successful brands over the past few years and we're delighted to bring it to Napier," says dealer principal Dave Howarth.
"We have a wonderful community and our team is looking forward to offering the first-class service we're known for on the great range of vehicles Kia offers."
Todd McDonald, managing director of Kia Motors NZ, says the appointment of a new dealer is an exciting time for the brand and one that is not taken lightly.
"The choice of a partner is a critical relationship to get right and we always do due diligence when looking to expand the network," adds McDonald.
"The Ebbett Group has a proven track record and we couldn't be happier with Dave and his team in Napier."
The Ebbett Group, which was established in Waikato in 1928 and now operates 15 dealerships across the North Island, made its first foray into Hawke's Bay in early 2020 with the purchase of a majority shareholding in Karamu Holden, since renamed Ebbett Hawke's Bay.
Ben van den Engel, the group's managing director, says: "Kia is a leading brand with an outstanding range of vehicles. We believe the customer-first approach of Dave and the Ebbett Hawke's Bay team will make this dealership a great addition to the city."