Marque backs new leasing project
Toyota NZ is providing hybrid electric cars for a programme that aims to get families into low-emissions vehicles.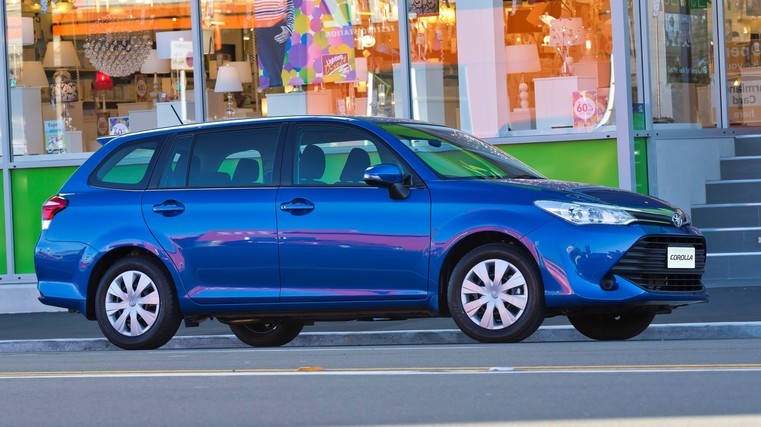 Toyota New Zealand says it is honoured to be among the partners that have teamed up for Waka Aronui, a new community-based car leasing scheme in Auckland.
The scheme will allow 20 families to lease a low-emissions hybrid electric Toyota Corolla wagon for a set fee of $95 per week.
The three-year lease covers warrant of fitness, registration, insurance, servicing, repairs and a new set of tyres every year.
Neeraj Lala, Toyota NZ's chief executive officer, says the scheme addresses a societal need in terms of financial and environmental impact.
"It has always been Toyota's view that the transition to a low-emission future should be accessible and affordable for everyone," he adds.
"We knew we had to be involved in the Waka Aronui programme as it has immense potential to make a difference to people's everyday lives."
Waka Aronui was officially launched at the Ngā Whare Waatea Marae in Favona, Auckland, on May 26.
The concept originated at a Financial Services Federation forum in 2018 and was picked up by the Ākina Foundation, which worked with public and private sector partners to make it a reality.
The project is being run by the Manukau Urban Māori Authority, with start-up and pilot funding provided by Toyota NZ, the Tindall Foundation, the Ministry of Business, Innovation and Employment, Waka Kotahi and Auckland Council.
Louise Aitken, a former chief executive of the Ākina Foundation who joined Toyota NZ in March 2022 as partner in circular and climate innovation, says Waka Aronui shows the power of collaboration between community organisations, impact investors, government and business.
The government announced funding of $20 million for car-leasing schemes in at least three communities as part of its Emissions Reduction Plan, but no money has been committed to Waka Aronui, although it is likely to apply to the fund.
"The key to Waka Aronui is that it was first about people and their needs," notes Aitken. "Whanau are in the middle, and everything sits around that, including Toyota and we are honoured and privileged to be in that space."