Manufacturers disgruntled with NZTA
Towbar manufacturers call for NZTA to pay for re-certifications.
Posted on 04 February, 2019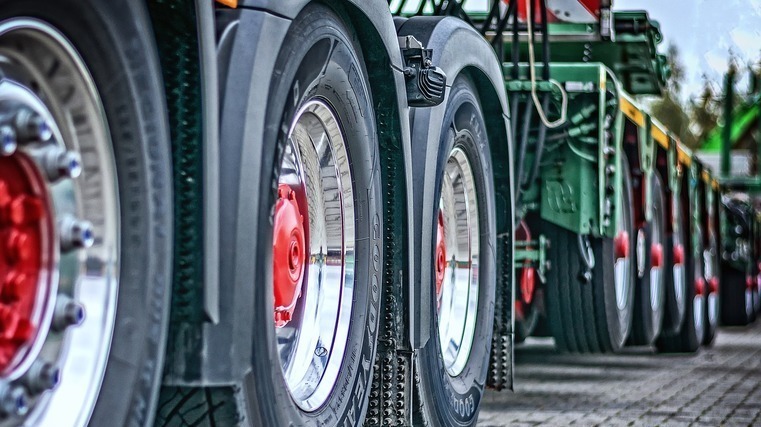 In an open letter, three towbar manufacturers have called on the New Zealand Transport Agency (NZTA) to pay for customers' towbar re-certifications after an NZTA approved certifier had his certification revoked by NZTA.
After 11 years of being certified by NZTA, Patrick Chu had his certification revoked and towbars that had been certified by him now have to be re-certified.
NZTA states on its website that they will not pay for these re-certifications. The costs now fall on the owners, and each re-certification will cost anywhere up to $1,000 each.
"NZTA has said to all customers who relied on its appointment and advertisement of Mr Chu, as a qualified certifier, that they must pay the cost of NZTA's wrongful certification. It is not fair, and completely unacceptable," says Shirley Aro, director of Aro Bros and one of the signatories to the letter to NZTA.
"There are over 1,400 towbars that need to be re-certified, and our group manufactured approximately 1,000 of these towbars. If we are forced to cover the cost of re-certifications, our businesses will not survive. We do not think that it is fair or acceptable that we, as manufacturers, or our customers, have to foot the bill when we relied on NZTA's list of approved certifiers."
Aro Bros Ltd, Acker Bilt Ltd and Counties Commercial Ltd are calling on the NZTA to cover the costs of the towbar re-certifications, given Chu was not properly regulated by NZTA.
NZTA advised of the revocation on the second to last working day before the Christmas break, which was when many families were travelling for their summer holidays and NZTA-approved certifiers were on leave.
"We want to know why NZTA are saddling owners and manufacturers with the costs of obtaining new certifications when people only used Chu because he was approved by NZTA and listed by them as an approved certifier," says Aro.