Making EVs mainstream 'major challenge'
Organisation tips decarbonising transport as central to New Zealand's climate change ambitions.
Posted on 02 February, 2021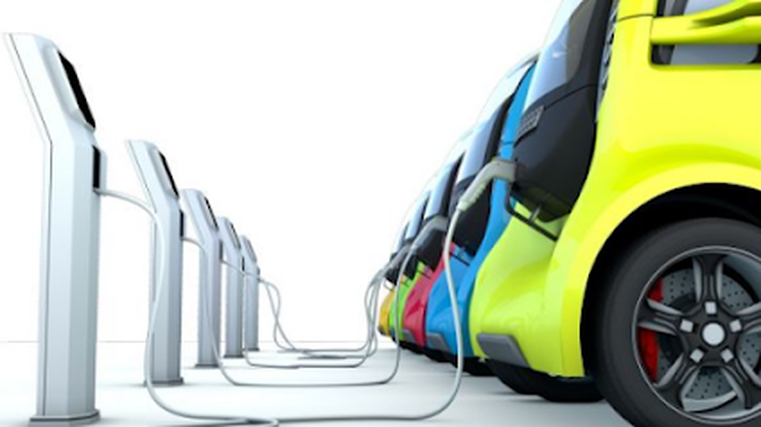 Drive Electric has welcomed the Climate Change Commission's advice for consultation but admits its goals for electric vehicles (EVs) will be a "major challenge".
The commission has published a series of measures it recommends the government act upon if the country is to hit its climate change and greenhouse gas (GHG) emissions ambitions by 2050.
These include making half of all light vehicle imports electric by 2027 and banning sales of cars with an internal combustion engine (ICE) no later than 2035.
Mark Gilbert, chairman of Drive Electric, says while the draft advice is challenging, it shows there is a pathway for New Zealand to reach net-zero emissions.
"There will be many benefits in doing this, including more native forests, cleaner cities, better public transport, new transport technologies, and opportunities for business and jobs," he explains.
"The draft advice from the commission clearly shows that largely decarbonising transport by 2050 is an essential part of reaching New Zealand's net-zero target.
"This is particularly true if we want to maintain a net-zero emissions future post 2050.
"A rapid increase in the number of EVs on our roads, alongside increases in active and public transport, will be required. This is a major challenge, but I know it is one that we are up for."
Drive Electric, a not-for-profit organisation, says it will now study the details of the commission's report before making a submission. Public consultation on the document is open until March 14.
Gilbert agrees with the commission's call to ban the import of fossil fuel vehicles between 2030 and 2035.
"Importantly, the advice also calls for a range of policies to support this objective, and necessary investments in transport and charging infrastructure," he adds.
"The advice confirms that the government's announcement to introduce a clean car import standard, last week, is one of the mechanisms needed to reduce emissions from our cars, amongst others.
"The advice also recognises that there are equity considerations in this transition, and we must think through these issues to ensure fairness of access to transport, including to avoid inadvertently incentivising people to hold onto older cars.
"Our view continues to be that a co-ordinated plan, between government and industry, will best allow for this generational transition in how we choose to move around our cities and towns."