Job numbers in decline
Auckland and tourist areas drag down national figures, while Hawke's Bay is soaring.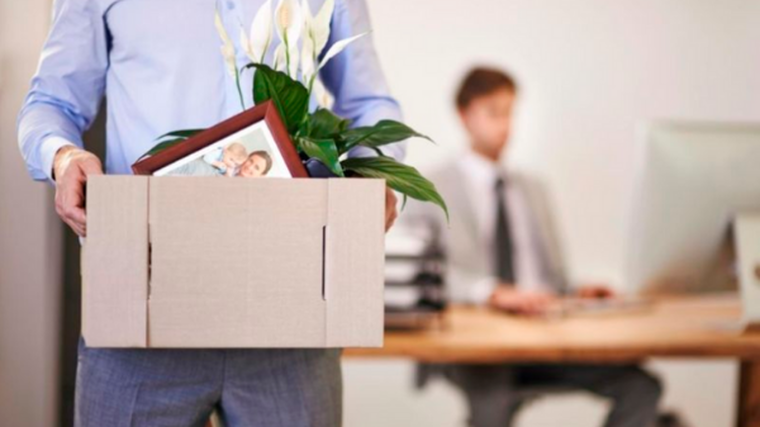 Filled jobs in the December 2020 quarter fell by almost one per cent or 19,000 jobs, compared with the same period a year earlier, according to Stats NZ.
It is the first year-on-year fall since the PAYE tax-based series began in June 2011 and it follows slowing growth in filled jobs in the September and June 2020 quarters.
Stats NZ's figures show several tourist areas of the South Island and Auckland suffered large drops, while the rest of the North Island fared much better.
Filled jobs in the South Island were down 1.7 per cent, or 8,659 jobs, in the December 2020 quarter when compared with the last three months of 2019.
The Queenstown-Lakes district copped the biggest drop over that time frame, down 9.1 per cent or about 2,000 jobs.
Sue Chapman, business insights manager, says: "Employment in the Queenstown-Lakes district has been heavily affected by the drop of overseas visitors since Covid-19 border restrictions came into place."
Other tourist areas such as the Kaikoura district fell by 5.5 per cent, 73 jobs, and the Mackenzie district slipped 5.1 per cent, or 115 jobs.
In the North Island, filled jobs were down 0.6 per cent, or 10,091 jobs. Auckland was the main reason for the tumble after recording a 2.1 per cent drop, or nearly 16,000 fewer filled roles.
In contrast, Hawke's Bay climbed 2.5 per cent as it gained about 1,800 jobs and also saw a 10 per cent year-on-year spike in retail spending.
The business employment data is based on Inland Revenue's PAYE tax data and differs from the labour market statistics, which showed the number of employed people increased by 17,000 over the December 2020 quarter, compared with the previous three months.