Interpol issues notice for Ghosn
Investigations begin in different countries as former Nissan boss-turned-fugitive flees Japan.
Posted on 03 January, 2020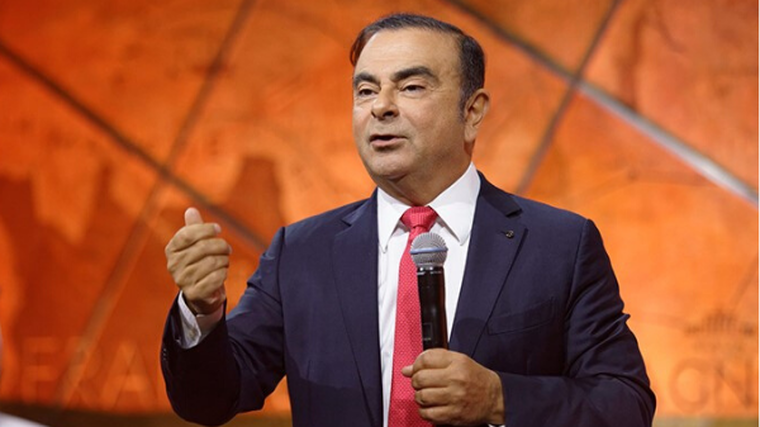 A wanted notice has been delivered to Lebanese authorities by Interpol for Carlos Ghosn, three days after the former head of Nissan jumped bail in Japan and fled to Beirut via Turkey.
Lebanon received the "red notice" for the arrest of fugitive Ghosn on January 2 but it is yet to be referred to the judiciary, according to news reports.
Ghosn, who was facing trial in Japan for alleged financial misconduct, arrived in Beirut on New Year's Eve. The private jet on which he escaped reportedly landed in Istanbul first, prompting an investigation by Turkey.
Seven people – four pilots, a cargo company manager and two airport workers – suspected of being accomplices in Ghosn's escape have been detained by Turkish authorities.
An Interpol "red notice" is a request to police across the world to provisionally arrest a person pending extradition, surrender or other similar legal action. However, Lebanon has no extradition treaty with Japan.
The auto executive posted ¥1 billion (NZ$13.8 million) in bail in Japan last April, ahead of his trial, and said on his arrival in Lebanon he had "escaped injustice and political persecution".
There is no record of Ghosn using a passport to leave Japan, so investigators there believe he used illegal means. Sources close to the 65-year-old say he decided to flee after discovering his trial had been delayed until April 2021.
Reports suggest Ghosn left Japan by hiding in a large musical instrument case, although his wife, Carole, described the reports as "fiction".

He was arrested in Tokyo in November 2018 and charged with financial misconduct; he is accused of making an unauthorised multimillion-dollar payment to a Nissan dealership in Oman. Nissan has also filed embezzlement charges against him.
He is also accused of underreporting his own salary. Ghosn denies all the charges.