Industry leader slams proposals for imports
VIA warns the public will be forced to pay more for cars and face less choice under the government's "unrealistic" policies.
Posted on 29 January, 2021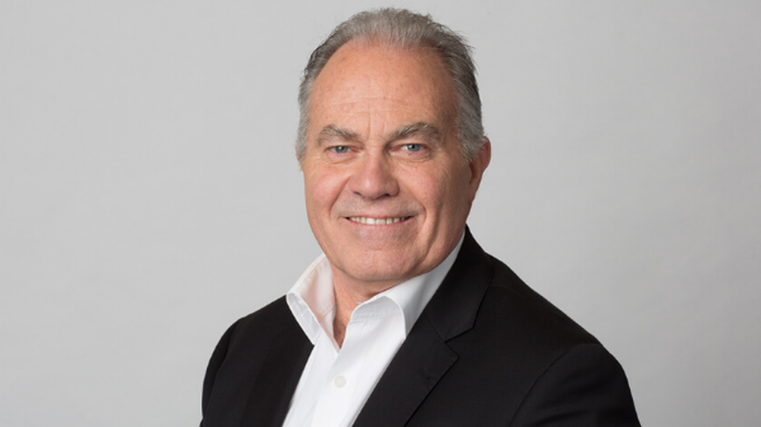 The chief executive of the Imported Motor Vehicle Industry Association (VIA) predicts prices of cars will go up and the choice of models will go down if the government does not rethink its plans for a fuel economy standard.
David Vinsen has hit out at the government's proposals that aim to cut the average level of emissions for light passenger vehicles from the current level of 171g of carbon dioxide (CO2) per kilometre to 105g/km by 2025.
He describes the plans as "unrealistic" in the time frame being suggested, says the public will be left bearing the costs of the changes and doubts they will be successful in meeting Labour's climate change targets.
"It's going to affect the public more than members of VIA and it will affect the prices and choices of vehicles available," he explains.
"It's going to impact our members but I'm confident they will adjust to shifts in demand, it's the public who are going to be disadvantaged.
"If this proposal for a fuel economy standard goes ahead, we will see how much New Zealanders are prepared to pay for vehicles in the face of climate penalties and incentives.
"I believe that when we look back in five years' time, we will see none of our targets for climate change have been effective. This is just virtue signalling. It's going to cost the New Zealand public in terms of money and choice and will not be an effective policy at all."
Vinsen, pictured, predicts the new rules, announced by Prime Minister Jacinda Ardern and Michael Wood, Minister of Transport, on January 28, will lead to vehicles staying on the roads for longer.
"It will slow down the natural rate of refreshing and upgrading the fleet," he warns. "The fleet will get older and people will collectively hold onto vehicles for longer and be buying from a pool of older vehicles.
"Personally, I believe a better option than a fuel standard would be to put a carbon tax on hydrocarbon fuels, which would be an open and transparent indication of where the real costs are for tackling emissions."