Industry expert leaving MTA
Greig Epps reflects on eight years with association as he prepares for new challenge.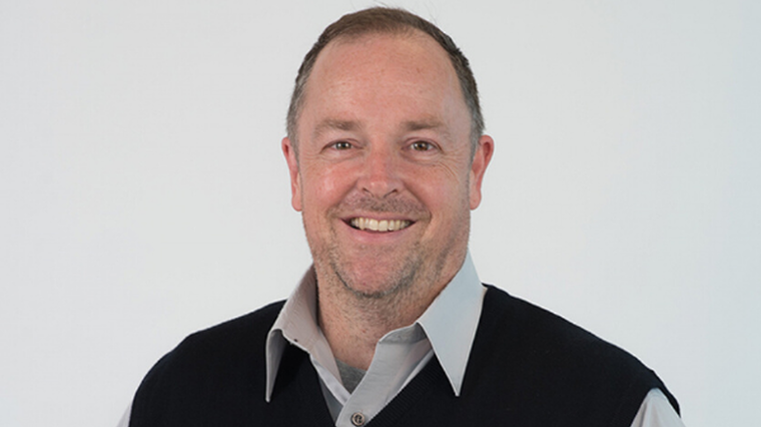 Greig Epps has announced he is leaving his role as advocacy and strategy manager at the Motor Trade Association (MTA) and will be taking up a similar position with the Insurance Council of New Zealand (ICNZ).
He has been with the MTA since July 2014 when he joined as industry relationship manager before moving into his current post in November 2018.
In the past he has had roles in New Zealand at Lincoln University, Vector and the University of Auckland. He has also worked for the University of Toronto in Canada and InterGen HK Ltd in Hong Kong.
Epps, pictured, is due to finish working for the MTA on July 29 and he takes up his new position as ICNZ's regulatory affairs manager on August 1.
"It's been fun working at the MTA," he told Autofile. "There are some really good people in this industry and some really interesting challenges facing it.
"I've learnt a lot about not just vehicle sales but also workshops, service stations, tow trucks and many more because MTA covers so much in terms of the industry and that has been fascinating.
"It's also been a lot of fun having strong conversations with officials about issues affecting the industry."
He notes his job at ICNZ will utilise the same skillset as in his MTA job but in a different sector. "I'll be working on policy issues that affect the insurance sector and working with members to establish what the industry's position is on government legislation and putting in submissions on those."
Ian Pike, MTA's acting CEO, says Epps has developed "an incredible institutional knowledge for all things MTA" during his time with the association.
"He has championed a significant number of strategic issues and has always advocated on MTA's behalf in a convincing and professional manner," adds Pike.
"His quick wit and intelligent engagement with folk around the office, as well as his rapport with members, a wide variety of stakeholders and directors alike, will be missed."
The departure of Epps will be the latest change for the MTA with sector managers Graeme Swan and Ian Baggott also leaving the association recently. Swan is now working as a technician trainer for Mitsubishi Motors NZ and Baggott has joined Waka Kotahi NZ Transport Agency as a principal adviser.
As a result, Mathew Alderdice, who previously worked for Z Energy, has joined the MTA as its sector manager for energy and heavy vehicles and the association is in the throes of looking to recruit two more sector managers.
It is also hunting for a permanent chief executive officer following Craig Pomare's resignation in December last year, with Pike taking up the position on an acting basis since February.
Reflecting on his time at the MTA, Epps says one of the highlights has been the focus on vehicle safety in the government's recent Road to Zero strategy that aims to reduce the number of deaths on our roads.
He notes the MTA had been pushing for more emphasis on that area as the previous Safer Journeys programme did not look at the condition of cars, "which we think is important".
"Road to Zero has a whole section on vehicle safety and it's been good that we've been able to raise awareness of the importance of vehicle condition and safety," explains Epps.
Looking ahead, he expects one of the main challenges for the automotive industry will be "surviving the transition to low carbon" and says people need to approach it with "less panic and more planning".
"There's a lot of scary targets being put in front of us and hard targets the government is setting, but if people plan and look forward the industry can find a way through it," he adds.
"There's also a lot of need to communicate with the public because I don't think the government is doing the best job in telling people what the best options are for doing their bit to lower emissions.
"We hear a lot about EVs but they're not the only thing that can help and we've got to use this transition period to make people aware of what their options are so they can contribute to reaching zero carbon.
"As for the MTA, I think its challenge will be remaining relevant to its members and relevant means providing them with the information services and support they need as a business to work through this transition."