Industry body calls for scrap action
The MTA wants to see the "worst" vehicles come off our roads for environmental and safety reasons.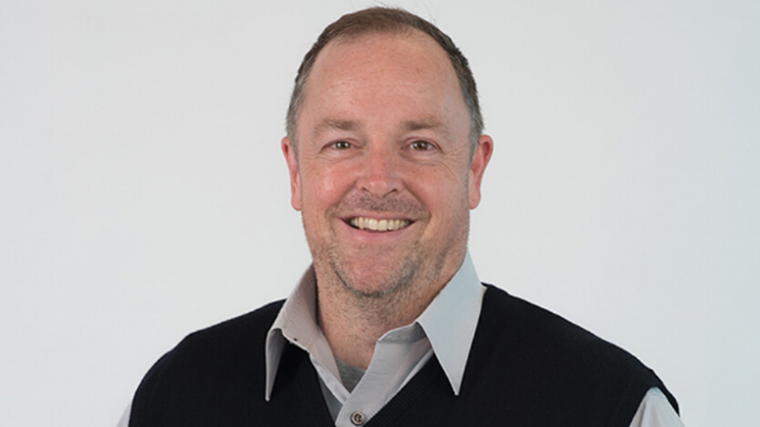 The Motor Trade Association (MTA) is calling on the government to find new ways to responsibly scrap entire cars.
Greig Epps, advocacy and strategy manager, also suggests politicians need to encourage people out of older vehicles and into safer, newer models.
The appeal comes as the government's product stewardship of tyres gets off the ground, with Epps describing the opening of a plant at Golden Bay Cement that uses old tyres to fuel the company's kiln as great news.
"We see this as a positive step in the right direction," says Epps, pictured.
"We need to be serious about addressing climate-change emissions, but product stewardship for tyres is just one piece of the puzzle.
"We believe an integrated product stewardship programme that addresses how to deal with all elements of the car is necessary."
The MTA says the disposal of a vehicle is an environmental and safety issue. It warns that without practical ways of disposal, older vehicles will just get passed on to future generations.
"The Climate Change Commission report has told us vehicles that enter the country today will be on the road until they are almost 20 years old on average, and produce more emissions and cost more to run over their lifetime than in other countries," adds Epps.
"We also know New Zealanders are more likely to die in old cars. Older cars lack the crash mitigation safety features found in newer cars. We need to get the worst of these vehicles off New Zealand's roads."
The association is also calling on the government to look at options for a scrappage scheme for older and high-emissions vehicles, with a view to implementing a pilot within the next three years.
Epps says it has been more than 10 years since the last scrappage pilot and the macro environment has changed significantly in that time.
"The government has declared a climate emergency and passed the Zero Carbon Act, with a target of net zero carbon emissions by 2050.
"We need to give people incentives to dispose of their older vehicles if we are to encourage them to drive cleaner, safer cars."