Waste tyres to help make cement
Millions of tyres to be saved from landfill following factory's multimillion-dollar upgrade.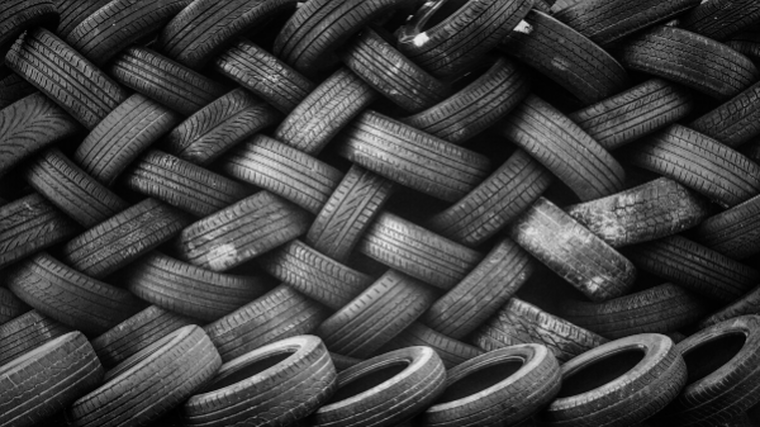 About three million old car tyres that are sent to landfills or dumps every year are set to be recycled as fuel to help make cement at a Northland factory.
Fletcher Building has announced it will use the tyres instead of coal to power a kiln at its upgraded Golden Bay Cement plant near Whangarei.
The project to convert the factory to using the cleaner-burning tyre waste was funded with $25 million from the Ministry for the Environment and a $16m grant through the ministry's Waste Minimisation Fund.
It means about half of the six million tyres that usually end up being discarded each year will have a use, reports One News.
Ross Taylor, chief executive of Fletcher Building, says: "Not only are we using waste tyres in the cement-making process and getting rid of what's going to landfill, we're also reducing our carbon load into the environment as well by 13,000 tonnes a year."
The tyres are burnt at about 1,400 degrees Celsius and any leftover ash, rubber and metal is combined into cement. The plant has already used 250,000 tyres since late February.
David Parker, Minister for the Environment, officially opened the upgraded facility on March 30 and describes the project as a "win-win-win for the environment".