How to trade at level three
Industry body covers what steps to take for those members wanting a safe return to business.
Posted on 20 September, 2021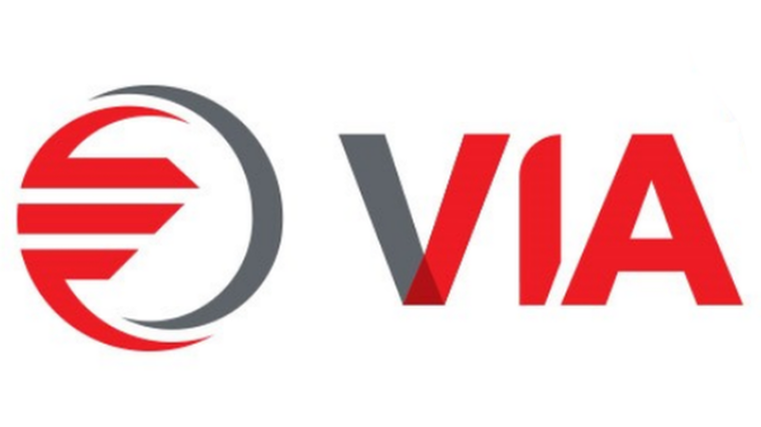 The Imported Motor Vehicle Industry Association (VIA) has reminded members of the rules for trading at alert level three as Auckland prepares for a move out of full lockdown.
VIA issued an email alert with advice about how to operate at level three within minutes of Prime Minister Jacinda Ardern announcing the change in Covid-19 restrictions for the region.
It says businesses in Auckland do not need to apply to trade when the alert levels change from 11.59pm on September 21, providing they can meet certain rules.
"You must be able to operate in a way that meets all health and safety requirements," explains Malcolm Yorston, technical manager.
"You must have a return to work plan that meets the guidelines outlined by the Ministry of Business, Innovation and Employment and to which all employees must be inducted .
"You must have safety plans documented that outline all changes to your operating procedures and processes in order to keep your staff, contractors and customers safe."
Yorston adds safety plans must include consideration for cross contamination and sanitisation, social and workplace distancing, ensuring customers do not enter the workplace except to collect the goods through a method that minimises physical contact, and contact tracing.
He notes the government's Covid-19 website has useful information for doing business in level three.
VIA has also developed an industry-specific template that can be used as a guide for companies wanting to create their own safety plan.
Yorston says VIA will continue to support members by "co-ordinating efforts to enable our industry to work as safely and quickly as possible, answering questions, development of documents and templates to supplement the industry generic government releases, and communicating the latest developments".
The alert adds that Waka Kotahi's agents that can meet the government's requirements to conduct contactless transactions will be able to process new registrations, but it does not mean all outlets will be open for business.
"We encourage all dealers to talk to their suppliers to make the necessary arrangements with transport companies," says Yorston.
For more information, members can contact Yorston by phone, 0800-842-842, or email technical@via.org.nz.