Honda closes major factory
The home of the Honda Civic in the UK churns out its final vehicle as the marque says the shift to electrification is behind the decision.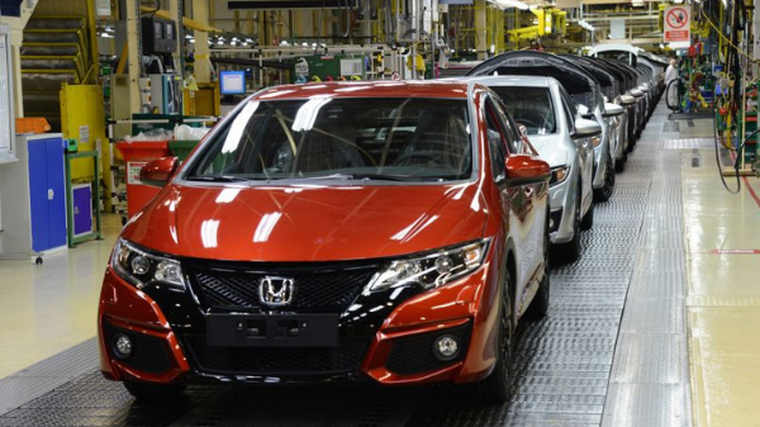 Honda is closing one of its UK factories after more than 35 years of manufacturing cars at the site, with the move putting about 3,000 employees out of a job.
The Japanese carmaker has produced 3.7 million vehicles at its plant in Swindon, Wiltshire, since moving to the former RAF airfield in 1985.
Models such as the Accord, Jazz and CR-V were all built there but the Civic became its flagship product and at its peak, the factory produced 680 units a day
The company confirmed plans to shut the site in February 2019, saying the decision was in response to its shift to electric cars, and July 30, 2021, was the last official day of production.
Panattoni, an industrial developer, has bought the factory's base and is due to turn it into a logistics park for online retail by the end of 2022.