Holiday trading reminder
Industry association sends out reminder to members with back-to-back long weekends ahead.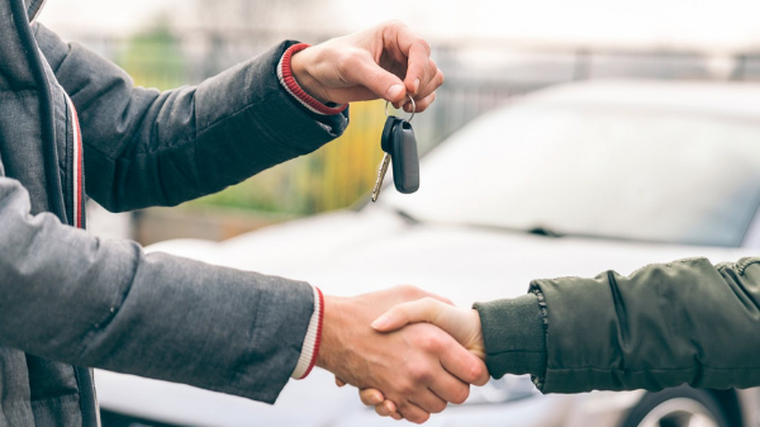 Dealers are being reminded of the legal trading hours for the upcoming Easter and Anzac weekends.
The Imported Motor Vehicle Industry Association (VIA) has sent out a message to its members pointing out they are not permitted to trade on Good Friday, April 15, and Easter Sunday, April 17.
Malcolm Yorston, technical manager adds: "You can trade on Easter Monday, April 18, but you must pay staff who work time-and-a-half plus give them a day in lieu."
He notes employees who work on Anzac Day – Monday, April 25 – must receive the same benefits and businesses cannot trade until 1pm that day.
Any members with questions can contact VIA on 0800-842-842 or email info@via.org.nz.