Have your say on Trade Me deal
Commission invites comments about the likely competitive effects of proposed acquisition.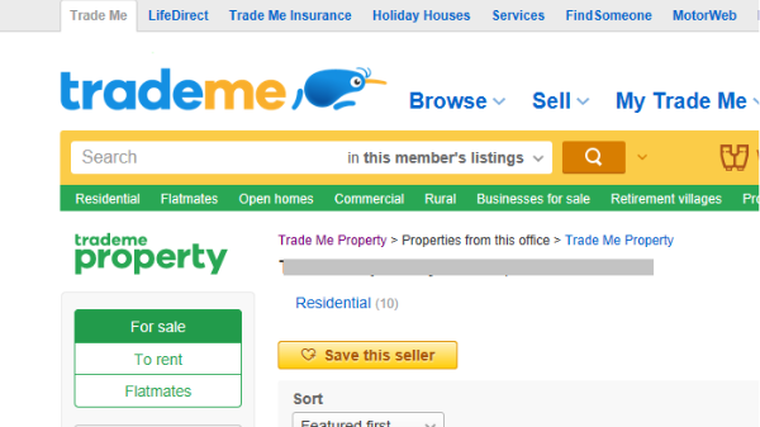 The Commerce Commission has published a statement of preliminary issues relating to Trade Me's application for clearance to acquire PropertyNZ, which owns and operates the homes.co.nz website.
Trade Me runs the Trade Me Property website and the statement outlines the competition issues the commission considers important in deciding whether to grant clearance to the proposed deal.
Interested parties can now provide comments on the likely competitive effects of the conditional agreement between the two businesses.
The commission is due to make a decision on the application by April 19, 2021, but this date may be extended as the investigation progresses.
The statement of preliminary issues and a public version of the clearance application is available on the commission's case register.
Submissions can be sent by email to registrar@comcom.govt.nz with the reference "TradeMe/Homes" in the subject line and should be received by close of business on March 24, 2021.