Hang on to your steak and cheese, mate
FRIDAY FUNNY: Toyota hits the spot again with its advert for a Hilux. PLUS – video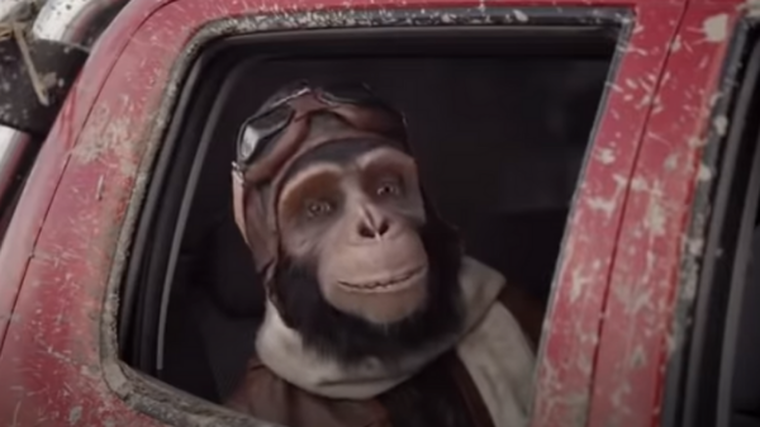 Toyota's history of adverts that tap into the Kiwi psyche continued with its campaign for the Hilux titled "Tougher Than You Can Imagine".
Famous symbols of Kiwiana such as hokey pokey ice cream, steak and cheese pies, and the country store are all woven through the 2011 advert and its fantastical tale with a clever twist.
The campaign was created by Saatchi & Saatchi NZ and scored thousands of hits on YouTube and social media.
Autofile Online will be bringing you a Friday Funny online every week and we would love to see any entertaining videos, pictures or stories related to all things automotive that you know of or want to share. Email them to editor@autofile.co.nz