GM under fire at Holden inquiry
Plea for regulatory reform in Australia after brand's axing exposes "imbalance in power" between dealers and carmakers.
Posted on 05 August, 2020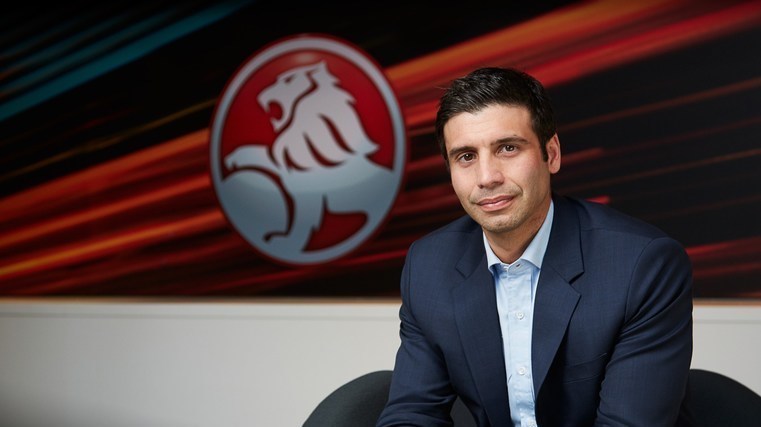 General Motors (GM) has been accused of "exploiting" its dealers in the decision to axe the Holden brand, a Senate inquiry in Australia has heard.
The Australia Automotive Dealer Association told the inquiry that in the months before February's announcement on Holden, GM had allowed dealers to continue with costly upgrades to their facilities.
James Voortman, the association's chief executive, says the US car giant has since refused to negotiate fairly to provide dealers with proper compensation.
"GM seem to be a law unto themselves and are the epitome of a large powerful offshore multinational using its position of power to exploit the smaller businesses it deals with," Voortman told the inquiry on August 3.
"They have set a very dangerous precedent and in the process, they have emboldened other vehicle manufacturers to exploit the imbalance in power that exists between them and their dealers."
Voortman said his association has long sought tougher regulations over the relations between dealers and carmakers and added the Holden example was proof the franchising code of conduct was "impotent and grossly inadequate" in protecting dealer interests.
'Conspiracy theory'
During the inquiry hearing in Canberra, GM Holden also dismissed a "conspiracy theory" that ditching the lion and stone brand from Australasia and Thailand had been in the works for a long time.
Kristian Aquilina, chairman and managing director, said the company has done all it can to support dealers affected by its withdrawal. He added the marque required investments in product, technology and distribution that could not be justified for a market representing just one per cent of GM's global vehicle sales.
"I just want to put to bed this whole conspiracy theory that it's been a long-held view from General Motors to unwind our operations right across south-east Asia and Australia," Aquilina, pictured, told the inquiry.
During a question-and-answer session that lasted for one hour, Aquilina outlined to the inquiry the countdown to the Holden closure.
He said he was told by his bosses in Detroit about the axing of the Holden brand on February 14, with the announcement made public on February 17.
He added that up until late January this year there were still proposals put to GM to try to save Holden's presence in Australasia, but he admitted a full shutdown was among the options on the table.
Compensation packages
Aquilina also defended the compensation offered to the 185 Holden dealers across the ditch and said 90 per cent of them had accepted the offer and would continue to provide service and parts to Holden's 1.6 million Australian customers over the next decade.
The Australian Holden Dealer Council and GM Holden had been at loggerheads after the package that will pay the equivalent of A$1,500 (NZ$1,600) per new car sold over a set period of time, in addition to a contribution to showroom and facility upgrades.
Dealers in Australia had demanded more than A$6,000 per new car sold after it received independent financial advice. Similar businesses in New Zealand have been offered a reported NZ$2,500 per car.
"We know the overall package puts dealers in a better position than if they were to continue selling Holdens for the next two-and-a-half years irrespective of the economic situation that has emerged since that offer," Aquilina said.
"Everyone at Holden and General Motors … is hurting as a result of the decision to retire the Holden brand, it's just so sad, Holden have been a family and a livelihood for so many people.
"[General Motors] explored every conceivable option to secure a strong future for Holden but it was not to be."
Clinging to brand
Aquilina told the inquiry GM will not be selling Holden's famous logo to Australia for AU$1 or offer it to a Chinese car company to rebrand its vehicles in the same way UK brand MG is now owned by one of China's largest automotive conglomerates.
Queensland Senator James McGrath had urged GM this year to offer the Holden badge to Australia for the low price .
"Holden remains within … General Motors ownership," said Aquilina. "We expect to trade with that trademark and that brand for a long period into the future … we wish to continue trading with that brand and caring for it as it deserves to be treated."
The Senate inquiry is scheduled to deliver its report into Holden on November 12, 2020.