Girl's rude talk after dad's diesel gaffe
FRIDAY FUNNY: Volkswagen advert has a laugh with childhood impressionability. PLUS – video
Posted on 28 August, 2020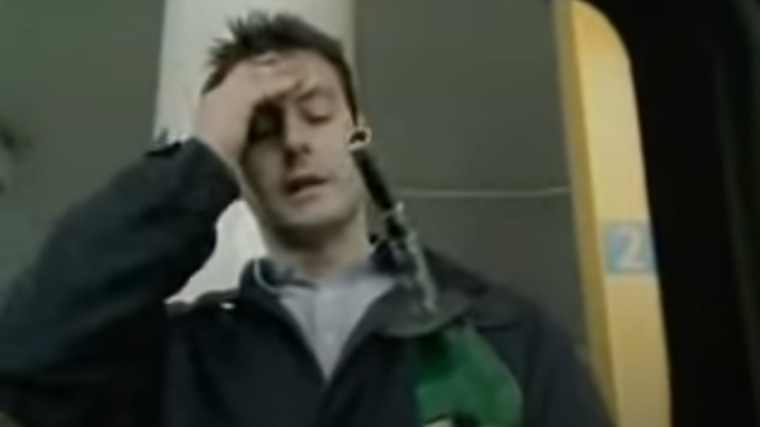 This charming and amusing advert from Volkswagen got banned from television for the young girl's repeated use of the word "bollocks".
Nevertheless, the award-winning 2003 campaign featuring a daughter's copycat behaviour of her father, who clearly keeps forgetting his car is a diesel, soon went viral.
For those who do feel outraged, director Jackie Oudney says the girl who stars in the advert was asked to say "Pollock's" – as in "this painting is one of Pollock's finest" – rather than "bollocks" as the script required.
Autofile Online will be bringing you a Friday Funny online every week and we would love to see any entertaining videos, pictures or stories related to all things automotive that you know of or want to share. Email them to editor@autofile.co.nz