Fuel board backs takeover
Z Energy's directors approve buy-out by Ampol following due diligence.
Posted on 11 October, 2021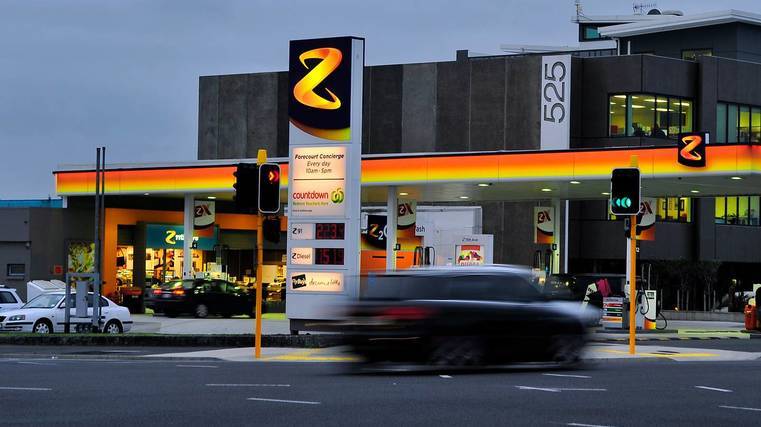 Fuel retailer Z Energy's board has sanctioned a takeover by ASX-listed Ampol via a scheme of arrangement.
The deal – at $3.78 a share – is the same as a non-binding proposal unveiled in August before Ampol was granted a due-diligence period of six weeks.
Under the scheme, Ampol has committed to sell its Gull subsidiary in a bid to gain Commerce Commission approval. Ampol has indicated it will seek a secondary listing on the NZX if the deal proceeds.
The scheme is also conditional on approval from the Overseas Investment Office and shifting the oil refinery at Marsden Point, of which 15.3 per cent is owned by Z Energy, to an import-only terminal.
Abby Foote, Z Energy's chairwoman, says the Ampol scheme represents the best value for shareholders.
"The board has been focused on the best interest of Z shareholders and has engaged constructively with Ampol over several months to secure additional value beyond the initial approach in June," she adds.
"The board took the opportunity to obtain feedback from shareholders on the proposal and that has played an important role in finalising the terms of the deal.
"The board is also satisfied Ampol will continue to invest in New Zealand's energy transition towards a low-carbon future and its scale will deliver advantages for the fuel industry in New Zealand."
The scheme includes a provision for Z's shareholders to receive a five-cent interim dividend for the 2022 financial year. If the scheme is not implemented by March 2022, the cash consideration will be progressively increased up to a maximum of an extra 10c a share.
The board's approval is also conditional on the scheme price being within a valuation range provided by a report from independent adviser Calibre Partners. A shareholder vote is due to be held on the scheme early next year.
A report in The Australian has speculated Ampol may seek to sell its Gull business through an initial public offer. Previously known as Caltex Australia, it purchased Gull for $340 million in 2017.