FSF: More detail needed on law changes
Industry group says its members need to know when adjustments to the CCCFA regulations will likely kick in.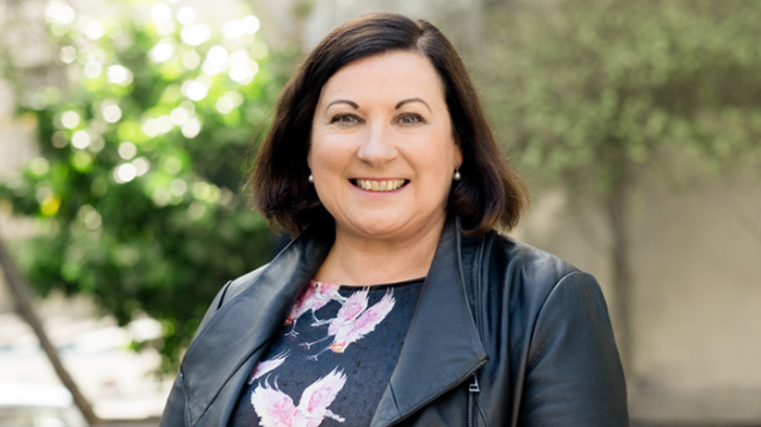 The Financial Services Federation (FSF) is urgently calling for more details from the government about its plans to make adjustments to the Credit Contracts and Consumer Finance Act (CCCFA).
David Clark, Minister for Commerce and Consumer Affairs, has announced it will reduce the level of scrutiny that finance providers and banks have had to put on potential borrowers following the introduction of new laws on December 1.
Lyn McMorran, the FSF's executive director, told Autofile Online the minister's proposals will be welcome if implemented but the industry is still waiting on vital details about the changes.
"All we have at the moment is the press release like everyone else and we've got no detail about what exactly it's going to mean for lenders," she explains.
"On the surface it looks good but we need to know the detail and when any changes will become effective.
"These are not changes they are definitely making but they will be consulting on them and we're waiting to see what the consultation period is and we will make a submission."
McMorran, pictured, says she approached the minister's office soon after he issued a press release on March 11 and was told the Ministry of Business, Innovation and Employment (MBIE) will be responsible for implementing updates to the CCCFA.
The FSF wrote a letter to Clark in January outlining what it believes needs to be done to fix the problems created by the updates to the CCCFA in December.
She adds it is frustrating for industry not to have been kept informed of developments before Clark announced his latest plans.
"He hasn't come to us and said this is what we're proposing," she notes. "It's extraordinary that lenders are not being kept fully informed about what's going on and instead a press release gets put out and we all find out at the same time."
McMorran says if the changes put forward by the minister are introduced, these will make it easier and less intrusive for finance companies and consumers when it comes to processing loan applications.
"On the surface, the proposals put out by the minister appear to be good," she adds. "The fact they're going to provide more guidance around when you can make an exception is also good because dealers of high-end vehicles are often dealing with consumers who would fit that rule.
"At the moment they can't really use it, so guidance around when it could be used and the reason for it being there will be really helpful."