Fresh border-inspection appointment
Hamilton-based company wins approval from transport agency after lengthy application process.
Posted on 09 November, 2021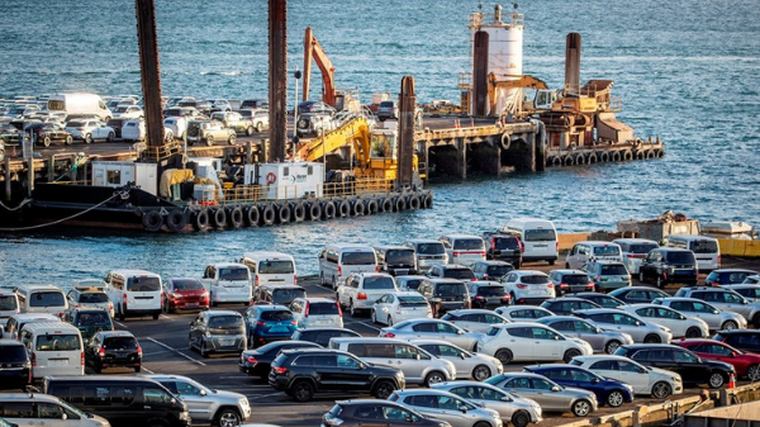 Waka Kotahi NZ Transport Agency has given its approval to another border inspection organisation (BIO), meaning there are now six authorised providers of such services.
KMA (NZ) Ltd has accepted a notice of appointment, which started on November 1 and runs until June 30, 2024.
The Hamilton-based company, an affiliate of Autoterminal Japan, joins Automotive Technologies Ltd (ATL), Bordercheck, JEVIC, NZ Biosecurity Services and Independent Verification Services as BIOs.
Contracts for the other companies were handed out at the start of July and were all for five-years, except for NZ Biosecurity Services, which secured a three-year term.
Mamoru Fujie, a director of KMA, says the company is pleased to be reappointed as a BIO after a "thorough and robust process.
"KMA wholeheartedly supports Waka Kotahi taking such a rigorous approach," he told Autofile Online. "It is important to ensure that the public can have confidence in border inspecting organisations.
"KMA appreciated the opportunity to work with Waka Kotahi to provide and explain all necessary information for our application. We are delighted with the outcome and are looking forward to continuing to work with the Waka Kotahi team and provide the high standard of service that KMA customers have grown accustomed to."
The process for appointing BIOs opened in late 2019 and Waka Kotahi says it has been more robust than previous rounds as it seeks to strengthen its regulatory oversight of border-inspection activities.
The latest round of appointments initially attracted eight applicants, but one organisation chose not to progress its bid.
Waka Kotahi is working through the appointment process with one other company, which it expects will be able to start operations from January 2022 and is likely to receive an appointment until the end of June 2024.
An agency spokesperson says: "We are nearing the final stage for the remaining border inspection organisation applicant and it is likely to be appointed when we have confirmed the site improvements have been undertaken."