Fossil-fuel cars set to dominate for years
Emissions standards and a push towards EVs are all part of plans to transition to a more environmentally-friendly fleet.
Posted on 02 February, 2021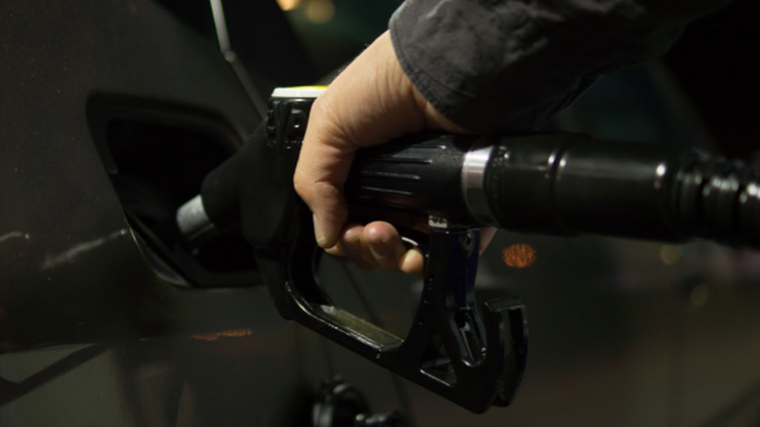 The chairman of the Climate Change Commission admits the majority of vehicles on our roads will be powered by fossil fuels for many years to come despite a call to ban imports of internal combustion engine (ICE) cars.
Dr Rod Carr predicts 60 per cent of the fleet will still run on petrol or diesel by 2035 but he is encouraging people to start thinking now about making the shift to electric vehicles (EVs) or hybrids.
The commission has released a report making a series of recommendations to the government to help it slash carbon dioxide (CO2) emissions and meet climate change targets.
Public consultation on the advice, which includes banning imports of ICE light vehicles by no later than 2035, is now under way.
Carr says for the government to meet proposed emissions budgets by 2050, at least half of all cars, SUVs, vans, utes and motorbike imports should be electric by 2027.
The commission suggests all but a few imports should be battery EVs of plug-in hybrids eight years later, but acknowledges ICE vehicles will still dominate the fleet.
"Even by 2035, 60 per cent of the cars in New Zealand will be internal combustion engine cars," explains Carr.
"So, [our advice] may sound ambitious but the reality is that we've got a lot of internal combustion engine cars in New Zealand today and the majority of them are still going to be around in 2035.
"Secondly, it is going to be increasingly expensive to operate and maintain even those internal combustion engine cars, which is why our advice is we need to get on with building high quality and better alternatives to privately owned and operated vehicles, while acknowledging that privately owned operated vehicles are still going to continue to be essential for many New Zealanders to get around in.
"We want to build up the public infrastructure for safe active mobility, we want to build up the infrastructure for public transport and we want to acknowledge the reality that there will be internal combustion engine-driven cars all around New Zealand after 2035.
"But to get to a point where we are beginning to get off that old technology, we need to put emission standards on what we are importing, signal a date by which we won't be buying anymore and build out the infrastructure to support EVs and hybrids."
Carr told Radio New Zealand while the commission is making the case to rapidly increase the uptake of EVs, it acknowledges not all consumers will be able to take that step yet.
"Some families won't need to buy an EV by 2035 … after 2035 there will still be ICEs," he says.
"The issue is for those who can afford to – middle class New Zealanders – or for those who are up for buying a new car, now is the time to be thoughtful and mindful and really give serious consideration to a second-hand or a new EV or plug-in-hybrid."
Support for standard
He believes setting emissions standards for new and used imports will help make the New Zealand fleet more environmentally friendly before any ban is in place.
The commission's study comes just days after the government announced plans to introduce a clean car import standard that aims to cut the average CO2 emissions of light vehicles from 171g/km to 105g/km by 2025.
"You put emission standards on the fleet so when importers bring in a bunch of cars you set a standard for the average emissions of all those imports," notes Carr.
"It incentivises them to go find and sell low-emission vehicles so they can continue to bring in some of the higher-emission vehicles. It's a transition, it's not a ban until later.
"We say that by 2035, or sooner if possible, you may ban the import of ICEs except in exceptional circumstances and special vehicles, which will always be around, so that gives us from now to 2035."
He adds if New Zealanders meet the uptake of EVs recommended by the commission, along with other changes to the power system, the country will need to increase its amount of renewable generation by 170 per cent by 2035 and by 400 per cent by 2050.