Ford to go all electric in Europe
The blue oval sets target for passenger cars with commercial vehicles next in line for ambitious electrification goals.
Posted on 18 February, 2021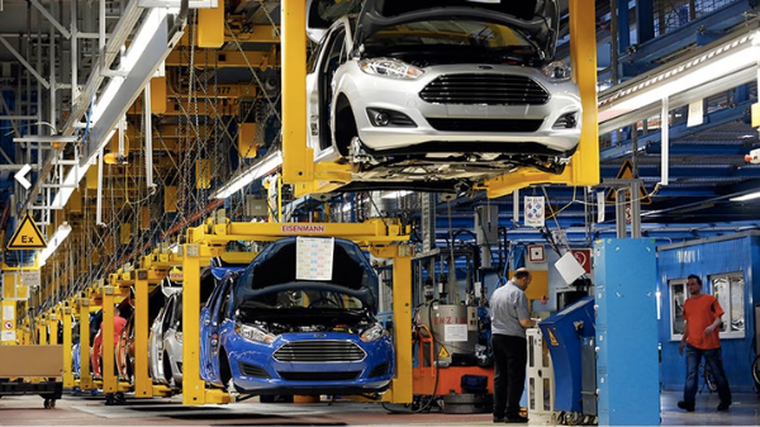 Ford has announced plans to make its car line-up in Europe all-electric by 2030.
The carmaker says it will invest US$1 billion (NZ$1.4b) over the next 30 months to convert its vehicle assembly plant in Cologne, Germany, into the marque's first electric vehicle (EV) facility in Europe.
Ford aims to have electric versions of all its passenger cars on sale in Europe by 2026 and that by 2030 two-thirds of its commercial vehicle sales in Europe will be fully electric or plug-in hybrids.
The company adds it will have plug-in hybrid or fully-electric versions of its whole commercial vehicle range on sale by 2024, reports Reuters.
Stuart Rowley, president, Ford of Europe, says: "Our announcement to transform our Cologne facility, the home of our operations in Germany for 90 years, is one of the most significant Ford has made in over a generation.
"It underlines our commitment to Europe and a modern future with electric vehicles at the heart of our strategy for growth."
Ford only recently revealed it is "doubling down" on connected EVs and plans to pour US$22b into electrification schemes through 2025.
The move comes hot on the heels of Jaguar Land Rover revealing its luxury Jaguar brand will be entirely electric by 2025 and the e-models of the carmaker's entire line-up will be available by 2030.
General Motors also aims to offer an entirely zero-emissions line-up by 2035.