Jaguar going all-electric by 2025
Company reveals plans to reduce the emissions output from across the whole Jaguar and Land Rover line-up.
Posted on 17 February, 2021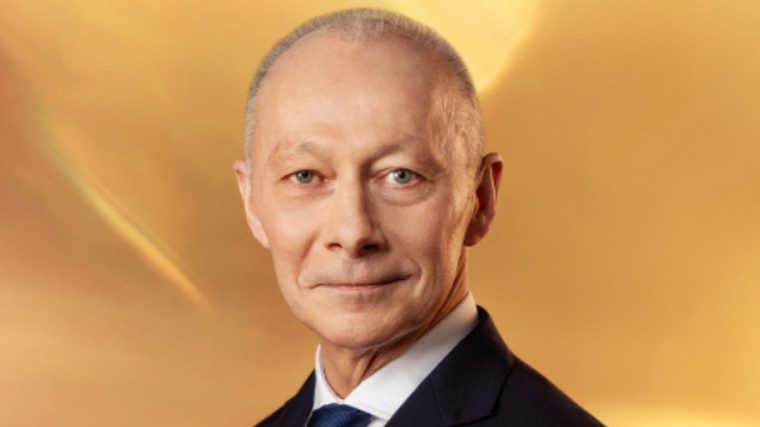 Jaguar Land Rover (JLR) has announced its luxury Jaguar brand will be all-electric by 2025.
The carmaker also plans to launch electric models of its entire line-up by 2030 as it joins a global race to develop zero-emissions vehicles.
JLR, owned by India's Tata Motors, says its Land Rover brand will launch six pure electric vehicles (EVs) over the next five years, with the first one due to be released in 2024.
Jaguar and other luxury carmakers are grappling with the transition to EVs while trying to retain the feeling and power of the combustion-engine models they are renowned for.
JLR says it will keep all three of its UK plants open as part of its new electrification strategy.
Thierry Bollore, pictured, chief executive officer, says: "It's time to re-imagine the next chapter for both brands."
The company plans to spend about £2.5 billion (NZ$4.8b) annually on electrification technologies and the development of connected vehicle services.
It is also investing in developing hydrogen fuel cells and aims to have prototypes using such technology cells on the UK's roads within the next year.
Pressure is growing on carmakers worldwide to meet tough carbon dioxide (CO2) emissions targets in Europe and China. New Zealand officials are also considering introducing a clean-car import standard.
Bans on the sale of new petrol and diesel cars are also looming in a number of countries, with the UK planning to outlaw them by 2030.
Luxury car brand Bentley Motors, owned by Germany's Volkswagen, aims to be fully electric by 2030, and General Motors hopes to realise a similar ambition by 2035.