Focus on communication
David Vinsen, VIA's chief executive, talks about the association's first AGM under its new structure.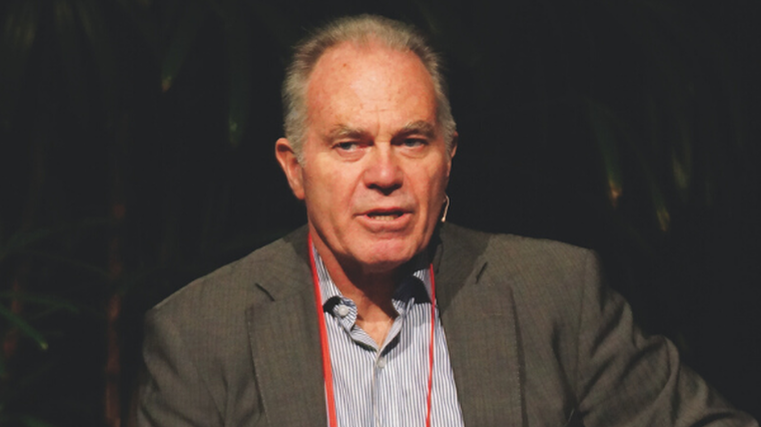 The chief executive of the Imported Motor Vehicle Industry Association (VIA) describes its new set-up following a restructuring last year as "working very well".
David Vinsen says the feedback from members is that they are pleased and there will now be a focus on improving communications on non-urgent issues and other matters between council meetings.
"With urgent issues our alerts are timely and succinct, and the council meetings are a chance to debate and hear good speakers," he told Autofile Online.
"But in between we plan to move to a decent customer management relationship system, develop a better website and make better use of social media."
VIA's annual general meeting in Auckland on May 26 was the first to be held under the association's new constitution and structure.
"A new council was appointed, which is largely made up of people who were on it previously and the same board has been reappointed for another year with Malcolm Yorston appointed as secretary," says Vinsen, pictured.
"We had some speakers. There was Mark Unsworth, a political lobbyist, speaking about government-industry relations in general and specifically the fuel-consumption standards work and dealing with this government.
"Someone from Sales Force, who has been speaking to a number of industry players, spoke about his view on the used-vehicle industry through the lens of an outsider as they are American and not part of the automotive world.
"Then VIA's policy analyst Kit Wilkerson spoke about some of the issues we're facing on a technical and policy basis.
"A vigorous discussion ensued and there was good debate and excellent contributions and suggestions from the members present.
"Members wanted to be involved in working groups dealing with issues raised at the meeting and a number of positive solutions were proposed.
"It was the first real AGM under the new arrangement and constitution because last year was a transitional one.
"It was a good meeting and reflected on what we had done over the past 12 months, including regular council meetings with high-level speakers."
There was also a robust debate among members over consultation currently being carried out by the government to possibly introduce Euro 5 vehicle-emissions standards for used imports by 2022, and Euro 6 for new in 2023.
A minute's silence was held at the meeting for Ross Macdonald, a director of Macdonald Halligan Motors, who died on May 13. Ross and his brother Derek were founding members of the industry group that subsequently became VIA.