Fleet management scheme vital
VIA chief says overall strategy will better reduce fleet emissions than "series of ad-hoc interventions".
Posted on 13 October, 2021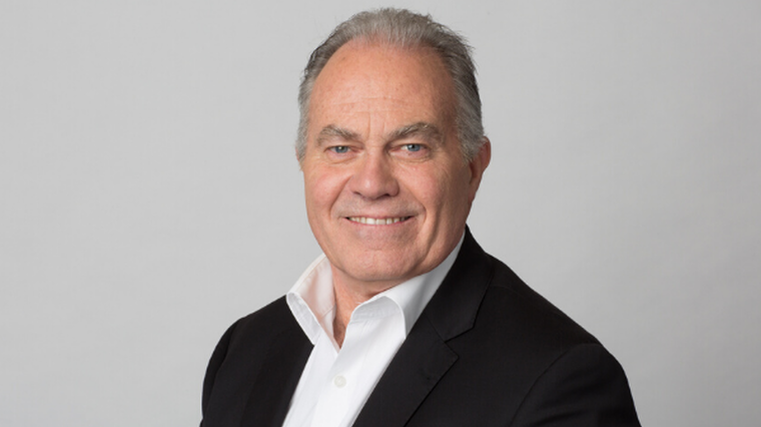 A strategy to manage the national fleet is needed to lower New Zealand's carbon dioxide (CO2) emissions levels.
That's the initial response of the Imported Motor Vehicle Industry Association (VIA) to the release of the government's consultation document to shape its emissions reduction plan on October 13.
David Vinsen, pictured, VIA's chief executive officer, told Autofile Online: "We will be making a submission on the plan in due course.
"However, the issue will be New Zealand having a proper fleet management plan, which we have been discussing with the minister.
"This will be better than having a series of ad-hoc interventions to reduce emissions.
"There is nothing unexpected in the Emissions Reduction Plan and when it comes to big picture stuff for transport, the government already has its clean car policies."
According to the government, transport is the second-largest source of emissions in this country accounting for 43 per cent of the overall total.
The discussion document is based on recommendations made by the Climate Change Commission, which recommended slashing transport emissions by 13 per cent by 2030 and 41 per cent by 2035 when compared to levels in 2019.
The government says transport was on-track to make its first budget, but behind in budgets two and three.
Many ideas listed in the draft document are slated to get under way in the first budget period, and in transport it is anticipated the proposals will amount to a 41 per cent drop in emissions from the sector by 2035 from levels recorded in 2019.
Subjects up for consulation include cutting kilometres travelled by light vehicles by 20 per cent by 2035 by providing cleaner travel options, especially in big cities, and increasing zero-emissions vehicles to 30 per cent of the light fleet by 2035.
Then there's reducing the emissions intensity of transport fuel by 15 per cent by 2035 with biofuels, electrification, hydrogen and other technology being targeted to play a role.
Also on the agenda is a national EV infrastructure plan and a vehicle scrappage scheme to support Kiwis on low incomes shift to low-emissions transport.