Fixing lending rules taking 'too long'
Industry group gives cautious welcome to latest CCCFA proposals but is disappointed at the timeframe to address problems.
Posted on 05 August, 2022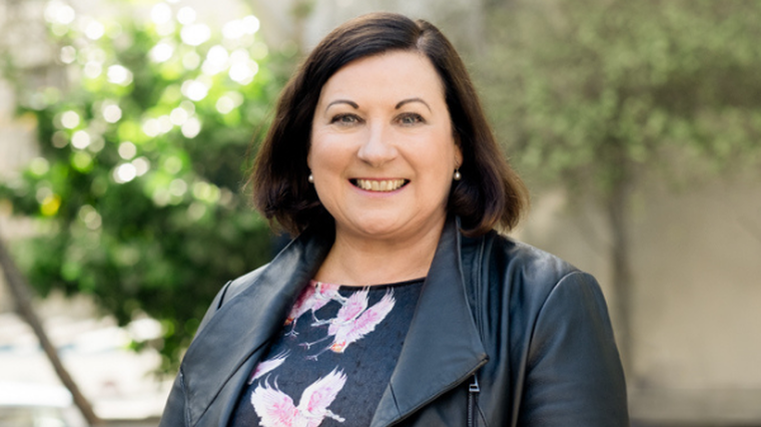 The Financial Services Federation (FSF) has welcomed the government's plans to make further changes to responsible lending regulations but warns any benefits to car dealers and finance companies remain some way off.
David Clark, Minister of Commerce and Consumer Affairs, has announced a new set of proposals to address remaining unintended impacts of changes made to the Credit Contracts and Consumer Finance Act (CCCFA) in December last year.
The suggested amendments are narrowing the expenses considered by lenders, providing more flexibility for lenders about how certain repayments may be calculated, and expanding exceptions from a full income and expense assessment for refinancing of existing credit contracts.
Clark revealed the plans on August 2 but, if approved by cabinet, they will not come into force until March next year. Public consultation on the amendments also needs to be undertaken and the Ministry of Business, Innovation and Employment says it will open that process on September 22.
Lyn McMorran, executive director of the FSF, says the proposals appear to be a step in the right direction and members are waiting to see the wording of the new regulations.
"The proposed changes sound good but, as ever, the devil will be in the detail," she explains.
"We support any changes that allow for a bit more discretion but we'll wait to see what the exact wording of the regulations is.
"We won't see that until September 22. Then there's a consultation process that will go on for about four weeks and the changes are not going to be coming into effect until March.
"It's still a long way away and too far away for us to see any benefit for our members or borrowers for some time yet."
McMorran, pictured, adds the FSF understands the government has to follow a statutory process to change regulations but is disappointed the latest changes weren't made at the same time as updates introduced to lending rules in July.
She notes with changes not coming into force until next year it "prolongs the agony for people being turned down for credit under the existing regulations".
"What the minister has put forward is sensible and should have been done last time round. We've already had those tiny tweaks that came into force in July and now we have seen more sensible changes that will move the dial a bit more.
"The adjustments made in July were so minor as to not make any difference. These new regulations will have more of an impact around expense calculations and that's to be welcomed," says McMorran.
"However, the current regulations and penalties still apply so lenders can't afford to take the chance of being more relaxed even though they know changes are coming.
"The entire process for amending the problems with the CCCFA is taking far too long."