Finance company CEO stepping down
Glen Todd to end his 22-year association with MTF Finance as he eyes other business opportunities in Dunedin.
Posted on 13 December, 2021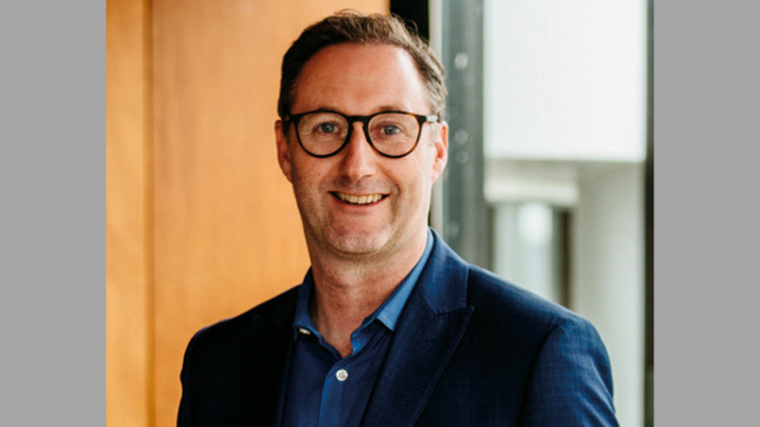 MTF Finance is on the hunt for a new chief executive officer after Glen Todd announced he will step down from the role in early 2022.
Todd, pictured, has spent 22 years with the company, including seven at the helm and five years before that as chief financial officer.
"I leave MTF Finance with the company in a healthy position," he says. "The company has responded exceptionally well to the impact of Covid-19 and delivering record commission earnings to its originating shareholders in the last financial year.
"The board, management and staff are well advanced with the implementation of new initiatives to further develop and progress our business strategy."
Mark Darrow, MTF Finance's board chairman, adds that Todd has led the company through a "very difficult period" and his "technical expertise in the finance sector will be missed".
Todd says he is not ruling out another chief executive role and plans to tackle projects and opportunities to help grow newer businesses in Dunedin.