Ferdinand Piech dies at 82
Ferdinand Piech, the former chairman and CEO credited with setting Volkswagen up to become one of the world's largest carmakers, has passed away.
Posted on 27 August, 2019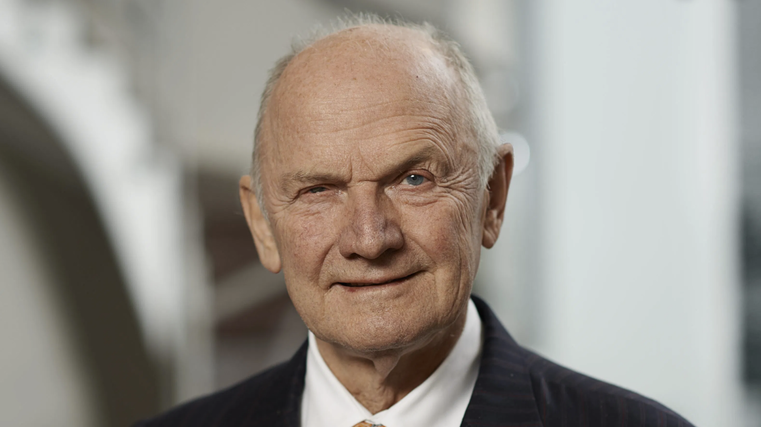 Ferdinand Piech, the former chairman and chief executive officer who transformed Volkswagen into one of the world's biggest carmakers and added Porsche to its holdings, has passed away aged 82.
Piech was the patriarch of the billionaire family behind Volkswagen AG. In his time as CEO from 1993 to 2002, Piech transformed Volkswagen from a regional manufacturer into a global automotive conglomerate.
Under Piech's leadership, Volkswagen added high-margin luxury marques to the brand, acquiring the Bentley, Bugatti and Lamborghini brands in a single year. Today, the Volkswagen Group includes the Seat, Skoda, Bentley, Audi, Porsche and Ducati brands in addition to the MAN and Scania truck brands.
Piech held various senior positions within the VW empire, including development jobs at Audi where he developed the brand's Quattro four-wheel drive technology, before becoming Volkswagen's chief executive in 1993 and chairman in 2002 after a brief stint at Mercedes-Benz where he developed diesel engines.
According to Reuters, during his nine-year tenure, he turned a loss equivalent to one billion euros into a 2.6b euro profit while spearheading Volkswagen's expansion to a 12-brand entity.
"Piech is a visionary. He has willpower like nobody I've ever seen: when he wants something he just wills it and wills it and it happens. He's an absolute bone-breaker," a rival industry manager told the Financial Times.