Factory fire threat to car production
Marques fear a fresh blow to the global microchip shortage that is already hurting the industry.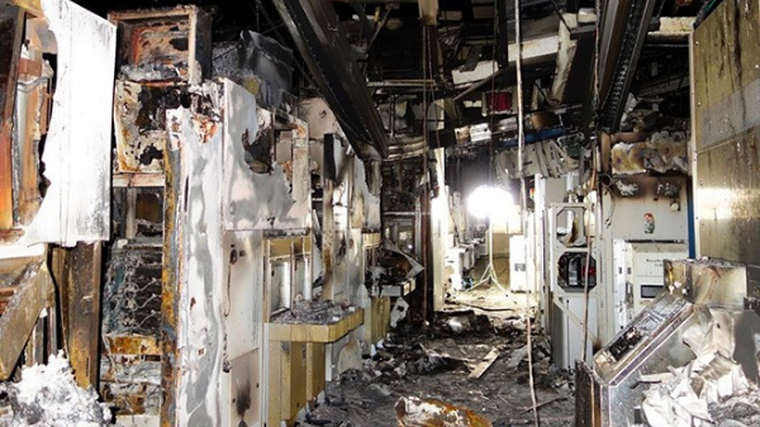 Carmakers are weighing up the impact on their production levels following a blaze at an electronics factory in Japan.
The fire at a Renesas Electronics chip plant risks aggravating a global semiconductor shortage that has already seen a number of marques suspend manufacturing or reduce their planned output.
Toyota, Nissan, Honda and other Japanese carmakers are among those immediately scrutinising the situation, although the fallout from the March 19 fire may affect other manufacturers worldwide.
Renesas says production at a 300mm wafer line at its Naka plant in north-east Japan will not resume for at least a month after an electrical fault caused machinery to catch alight, reports Reuters.
The company has about a 30 per cent share of the global market for microcontroller unit chips used in cars, which are used for such things as monitoring engine performance and managing steering or automatic windows.
Nissan and Honda have already scaled back production this year because of the global chip shortage. Toyota has agreements with parts suppliers to stockpile chips and has fared better so far.
The Japanese government says it will support the automotive industry and seek to restore the Naka factory, pictured below, by "helping it quickly acquire alternative manufacturing equipment".
Photo credits: Renesas Electronics Corp