Expiring warrants pose dilemma
Officials in discussions over what vehicle owners should do if licences and warrants of fitness run out while nation is under tight restrictions.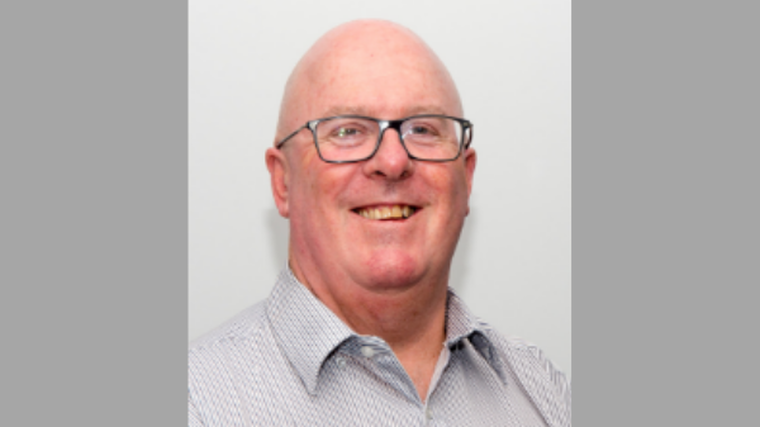 The NZTA and vehicle testing companies are working on the "hot topic" of what people should do if their warrants of fitness (WOFs) expire during the lockdown period.
Vehicle Inspection New Zealand (VINZ), VTNZ and the AA have set up a network of sites to ensure essential service vehicles and workers in those fields can keep moving.
However, for the general public the situation remains unclear and the industry is seeking clarity on what vehicle owners should do.
It is believed the NZTA is looking at altering land transport rules to address the issues with expiring licences and WOFs and certificates of fitness (COF).
The NZTA's website says if your vehicle is not used for essential services it should only be used for "essential travel during the stage four Covid-19 alert", such as food shopping or medical appointments.
"If your WOF expires during this period, you should wait to renew it until the government has announced it is safe to move out from self-isolation," it adds.
"In the meantime, if you must travel for essentials (eg groceries, doctor visits), please consider other options.
"We are looking at alternative measures to address this issue."
VTNZ's website reiterates that it is unable to do any vehicle inspections or provide any of its other services for non-essential service vehicles at present.
Gavin McNaught, pictured, general manager operations, says it is working with the NZTA to understand what exemptions or extensions will be given to people and companies whose vehicles or driver licences expire during the lockdown.
For updated information on services from the NZTA during the lockdown, click here.
Vital roadworks
The NZTA says critical state highway maintenance work will continue to be carried out during the lockdown period.
Brett Gliddon, general manager transport services, says while non-essential work has been halted, safely maintaining New Zealand's state highway system is considered vital at this time.
"The state highway network is the backbone of our transport system," he explains. "It carries the bulk of critical freight, as well as providing access to lifeline utilities like hospitals and ensuring that emergency services can move quickly and safely around the country."