Ex-Nissan executive faces trial alone
American lawyer pleads not guilty and hails fugitive Carlos Ghosn as an "extraordinary executive".
Posted on 16 September, 2020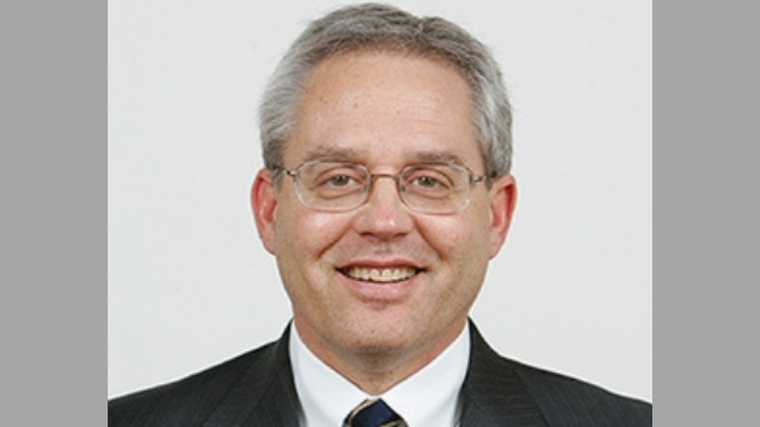 A former Nissan executive has denied charges of helping former boss Carlos Ghosn hide income after his trial began in Tokyo, nearly two years after the pair were arrested.
Greg Kelly, an American lawyer, has been on bail in Japan since his release from jail in 2018.
The former Nissan representative director, pictured, is charged with helping Ghosn hide ¥9.3 billion (NZ$131.6 million) in compensation over eight years through deferred payments.
He made his plea to the court without co-accused Ghosn, who fled Japan at the end of December and is now in Lebanon.
"I deny the allegations. I was not involved in a criminal conspiracy," said Kelly, according to a court pool report. "Mr Ghosn was an extraordinary executive."
A representative from Nissan, which was also indicted, told the three judges the carmaker did not contest the charges.
Ghosn has denied wrongdoing and says he turned fugitive because he feared he would not receive a fair trial in Japan, reports Reuters.
Kelly's trial may take about a year and the 64-year-old may face up to 10 years in prison and a ¥10m fine if found guilty.
Prosecutors told the court Kelly and other Nissan officials had looked at how to reduce the amount of compensation Ghosn reported to financial authorities under new executive pay disclosure rules introduced in 2010. Kelly's lawyers claim their client was only partially involved in the discussion about Ghosn's compensation.
Ghosn, who also ran French carmaker Renault SA, was smuggled out of Japan on a private jet as he awaited trial on charges he denies. In addition to the under-reporting case, Ghosn faces breach of trust charges that he enriched himself at Nissan's expense, and that he temporarily transferred personal financial losses to his employer's books.
Ghosn claims he was a victim of a boardroom coup by former colleagues who opposed his plans for a merger between Nissan and Renault.
The trial continues.