EVs promise billions of dollars of savings
Power provider calls for government action as soon as possible to transform fleet and cut emissions.
Posted on 12 February, 2021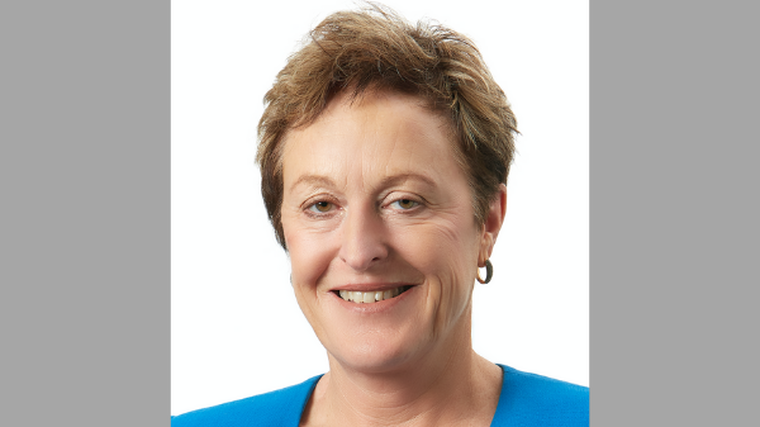 The automotive industry can help save the country billions of dollars by encouraging the switch to electric vehicles (EVs), according to a new report.
Transpower is backing the push to transition more of the fleet to zero-emissions cars and says EVs cost the equivalent of 40 cents a litre to fuel, compared to about $2 a litre for petrol.
Its Electrification Roadmap analyses actions that can be taken to increase electrification of the transport and process heat sectors to cut carbon dioxide (CO2) emissions.
If people ditch petrol and diesel cars, the country will save $550 million by 2030, $1.5 billion by 2035 and $3.4b by 2050, says the state-owned company that runs our electricity grid.
The report concludes delays to accelerating the uptake of EVs will result in motorists spending an extra $1.3b on fuel as well as higher CO2 emissions.
It comes hot on the heels of the government announcing plans for a clean-car import standard and the Climate Change Commission recommending imports of internal combustion engine (ICE) vehicles are phased out by 2035.
Alison Andrew, Transpower's chief executive, says EV technology is progressing quickly and the government should incentivise the public and businesses to buy such cars as soon as possible.
"There's a much bigger range, there's more of them, and the cost of them is coming down," she adds.
The report recommends potential policy options such as a feebate scheme, where a fee is placed on high-emitting vehicles and a rebate is placed on low-emissions models, or a ban on the import of ICE vehicles from a certain date.
Other suggestions include ensuring more EVs make it into the second-hand private market via the government vehicle fleet and commercial fleets.
Price barrier
Transpower adds current high up-front costs are the largest barrier to EV uptake with purchase price parity not expected until the middle of the decade delaying mass adoption until 2030.
It says through policy and market settings, New Zealand can bring forward mass EV adoption by five years to about 2025.
Andrew, pictured, says while the nation's fleet will eventually shift to electric anyway, "we have the ability to bring it forward and there's a benefit in doing so".
"Not only are we confident that the electricity sector is capable of meeting increased demand, done in the right way, accelerated electrification has the potential to deliver a more affordable, secure and flexible system compared to business as usual," she adds.
The roadmap predicts drivers will save $600m a year by 2030 by switching from petrol to electric cars, accounting for the higher purchase price but also the lower running and maintenance costs.
These savings dwarf the predicted extra $50m a year needed to expand the grid.
The report acknowledges the potential for constrained supply of new and used EVs into New Zealand as other countries also strive to electrify transport systems.
"New Zealand must ensure that it is well positioned now to import enough EVs to meet what needs to be rapidly growing demand," it says.
"This can be advanced through mechanisms such as a fuel efficiency standard for vehicle imports and greater government and industry co-ordination with vehicle suppliers."
To read the full Transpower report, click here.