EVs in demand but overall sales slide
Industry boss in the UK disappointed by August's figures as decline puts a dent in optimism from July.
Posted on 11 September, 2020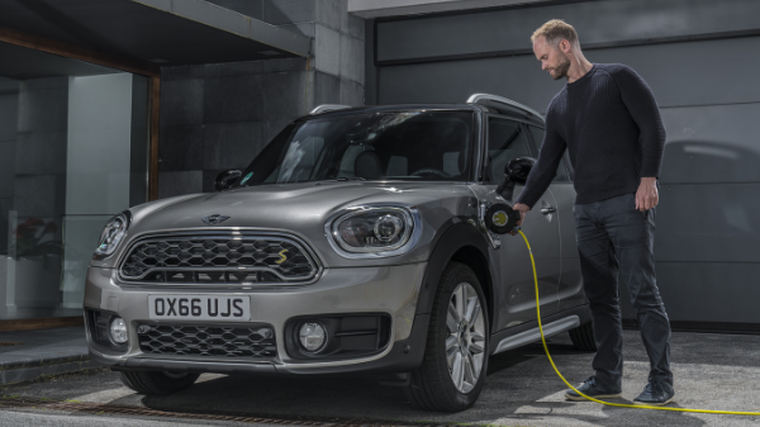 Demand for zero-emissions vehicles has surged in the UK, despite the overall number of new-car registrations falling 5.8 per cent in August when compared to the same month of 2019.
Just over 87,000 new vehicles were sold in August 2020, according to figures from the Society of Motor Manufacturers and Traders (SMMT).
Zero emission-capable vehicles enjoyed a bumper August because of new models coming to market.
Sales of plug-in hybrids (PHEVs) increased 221.1 per cent from a year ago, but they still only accounted for one in every 30 sales.
Registrations of battery electric vehicles (BEVs) were up by 77.6 per cent over the same period and took a 6.4 per cent share of the monthly market.
The impact of coronavirus lockdowns has seen overall sales for the year-to-date drop 39.7 per cent, or 600,000 units, from at the same stage in 2019.
Mike Hawes, chief executive of the SMMT, says August's decline is disappointing following some optimism in July.
"However, given August is typically one the new car market's quietest months, it's important not to draw too many conclusions from these figures alone," he adds. "With the all-important plate change month just around the corner, September is likely to provide a better barometer. As the nation takes steps to return to normality, protecting consumer confidence will be critical to driving a recovery."