EV registrations slow down
Numbers drop below the 1,000-mark for only the second time since the clean car rebates were introduced.
Posted on 10 February, 2022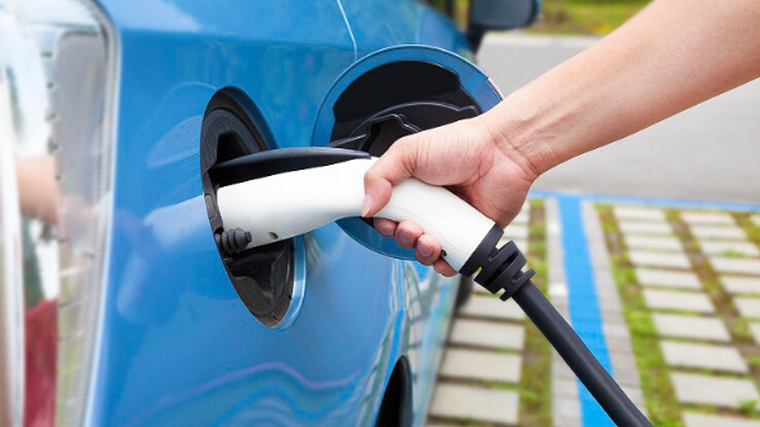 The number of new and used electric vehicle (EV) registrations fell below four figures last month, with the 977 units the lowest total since August 2021.
January's figures were 39.5 per cent lower than the 1,616 registrations in December, but 55.8 per cent higher than just 627 in the same month a year ago.
It took the total size of the EV fleet – which counts battery electric vehicles (BEVs), plug-in hybrids (PHEVs) and heavy EVs – to 38,117 units at the end of January, according to the Ministry of Transport.
Monthly sales of low and zero-emissions vehicles have gone from being in the hundreds to mostly breaking four figures since the government introduced its clean car rebates for BEVs and PHEVs in July last year.
The number of such registrations hit 1,949 in July, dipped to 672 in August because of Covid lockdowns, climbed to a record 2,281 in September and were well above the 1,000-mark in the final three months of 2021.
January's total of 977 was made up of 646 new light vehicles, 315 used light vehicles and 16 heavy EVs.
The overall EV fleet size at the end of January is up 54.2 per cent from 24,725 at the same stage last year.
The ministry notes this is made up of 12,542 new light BEVs, 6,306 new PHEVs, 15,545 used light BEVs, 3,399 used light PHEVs and 325 heavy EVs