EV fleet grows by 54%
Year-on-year figures for new and used vehicles soar following introduction of government rebates for low-emitters.
Posted on 20 January, 2022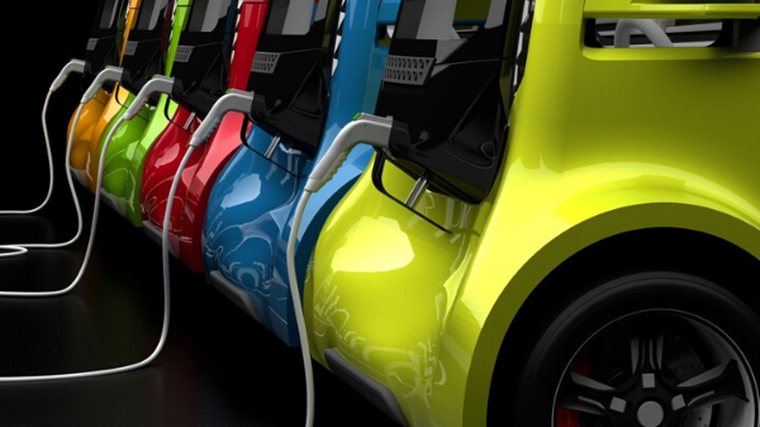 The number of new and used electric vehicles (EVs) in New Zealand was 37,156 at the end of 2021, an increase of 54.1 per cent from the same stage a year earlier.
The EV fleet has grown by 13,045 units since December 2020 when the total stood at 24,111, according to the Ministry of Transport.
Figures collated by the government include battery electric vehicles (BEVs), plug-in hybrids (PHEVs) and heavy EVs.
The 2021 total was bolstered by 1,616 registrations in December, which was made up of 1,267 new light vehicles, 339 used light vehicles and 10 heavy EVs.
Last month's tally was the fourth highest on record for EV registrations, with the 2,281 units in September 2021 still leading the way.
December's registrations were also 7.4 per cent lower than 1,746 in November, but 218.7 per cent more than the 507 recorded in the corresponding month of 2020.
The surge in EV sales during the second half of last year followed the government's introduction of clean car rebates for BEVs and PHEVs.