Duo sentenced over Ghosn's escape
Father and son brought to justice in Japan but former Nissan boss remains a fugitive in Lebanon.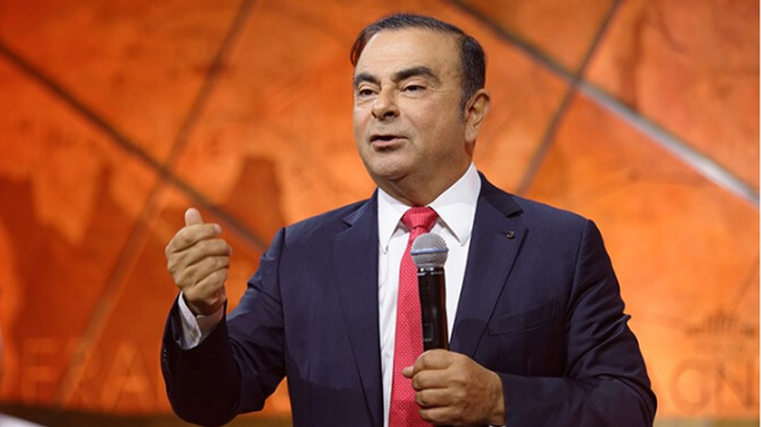 An American father and son have been sentenced at a Tokyo court for helping former Nissan chief Carlos Ghosn flee from Japan to Lebanon in 2019.
US Special Forces veteran Michael Taylor was sentenced to two years in prison and his son Peter received a term of one year and eight months for their role in the daring escape.
The pair had earlier pleaded guilty to their involvement and said they regretted their actions.
They were arrested in the US in May 2020 and extradited to Japan in March 2021 over claims they smuggled Ghosn out of the country in a luggage box on a private jet as he awaited trial.
Japanese prosecutors accused the Taylors of orchestrating the executive's escape to Lebanon in December 2019 and receiving US$1.3 million for their services.
Hideo Nirei, the chief judge, said the elder Taylor played a "leading role" in the incident by escorting Ghosn onto the jet, while his son had taken care of his luggage and provided the ex-Nissan boss with a key to a hotel room where he changed clothes.
Ghosn, pictured, was under house arrest while awaiting trial on four counts of financial misconduct at the time of his flight and remains a fugitive in his childhood home of Lebanon.
He denies the charges against him and says he left Japan because he felt he was faced with a choice between dying there or running.
A Turkish court convicted an executive of Turkish jet company MNG and two pilots over their role in flying him out of Japan.