Father and son admit role in Ghosn escape
Pair face up to three years in prison over former Nissan chief's dramatic flight from Japan.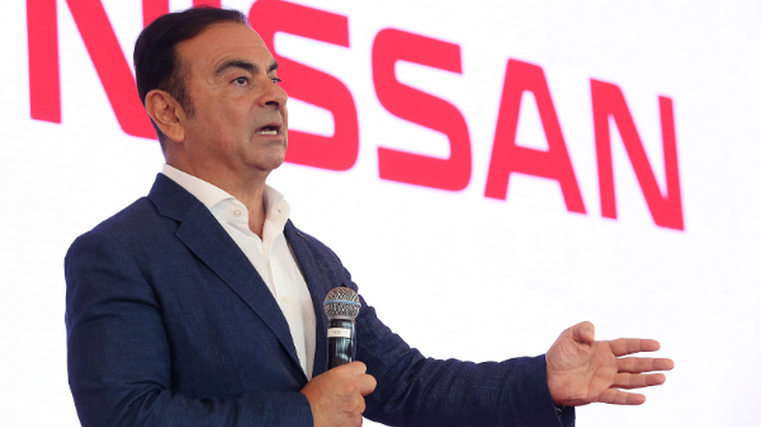 An American father and son have pleaded guilty to helping ex-Nissan chairman Carlos Ghosn escape from Japan in 2019.
Former US Special Forces veteran Michael Taylor, 60, and his son Peter, 28, were extradited from the US over claims they smuggled Ghosn out of Japan in a luggage box on a private jet as he awaited trial.
The pair face up to three years in prison after they both answered "no" when asked at a Tokyo court on June 14, 2021, whether there was anything wrong with the charges submitted by prosecutors.
The men are accused of helping Ghosn evade punishment and escape to Lebanon in December 2019, and receiving US$1.3 million for their efforts.
Ghosn, pictured, was under house arrest at the time and facing trial on charges of financial misconduct, which he denies.
He is now living as a fugitive in his childhood home of Lebanon, which has no extradition treaty with Japan, reports the BBC.
A Turkish court has convicted an executive of Turkish jet company MNG and two pilots over their role in the drama.