'Driver bubble' to keep germs away
Company designs "automotive PPE" in an effort to minimise the risk of transmitting diseases between vehicle users.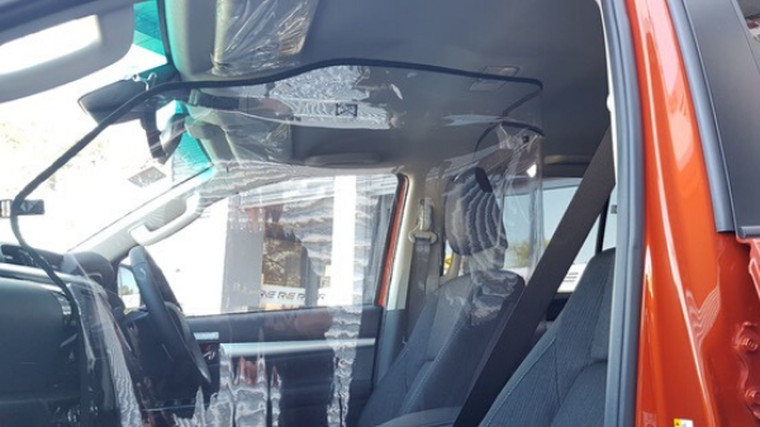 A "driver bubble" has been created by a New Zealand company to help keep drivers and their passengers safe and minimise the risk of spreading the novel coronavirus.
Auckland-based RVE has created equipment to protect vehicle users from the spread of Covid-19, including slip-on vinyl seat covers and the driver bubble, which puts a transparent PVC shield between drivers and other vehicle users.
A screen to stop germs spreading between passengers in the front and rear of vehicles is also available.
The company designed the "automotive PPE [personal protective equipment]" primarily for business, fleet and emergency service vehicles and has registered the products in New Zealand and Australia.
Jim Stanners, business development director, says the idea for the easy-to-clean products came from the company's concerns about its own staff. The items come in sizes suitable for cars, SUVs, utes and vans.
He hopes demand for the products will extend beyond just the Covid-19 pandemic.
In a listing for the driver bubble, RVE's website says: "Staff travelling in the same vehicle, from separate families, are vulnerable to the spread of pathogens while sitting in the same confined interior of a vehicle. Our clients feel more safe and comfortable when they are separated by a clear PVC shield."