Disarmingly honest dealer
FRIDAY FUNNY: Kiwi stars Clarke and Morrison provide laughs as they negotiate deal for terrible car. PLUS – video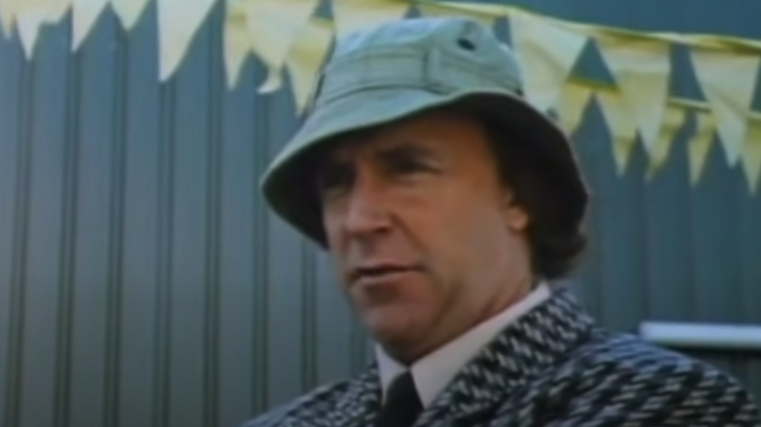 The image of used-car salesmen is seldom flattering in the world of fiction and Kiwi comedian John Clarke did little to enhance their reputation when he appeared in the movie "Never Say Die".
Clarke, who is best known for his character Fred Dagg, plays a surprisingly frank and honest dealer called Cyril in the 1988 New Zealand film that also stars Temuera Morrison.
When asked about a Ford Zephyr 6's ownership history, Cyril says: "Well, actually, she's an ex-rental. A mate of mine thrashed the ring out of it for a bit then brought it in here to see if I could find some bunny to fit into it."
He delivers plenty of other entertaining lines about the vehicle before closing the deal, including: "I reckon you'll get 5,000 miles out of this before it craps out completely. It's gotta be worth four or five hundred in parts."
Autofile will be bringing you a Friday Funny online every week and we would love to see any entertaining videos, pictures or stories related to all things automotive that you know of or want to share. Email them to editor@autofile.co.nz.