Dealer numbers suffer slight dip
The total of registered traders continues to fluctuate but long-term the trend remains one of decline.
Posted on 10 January, 2022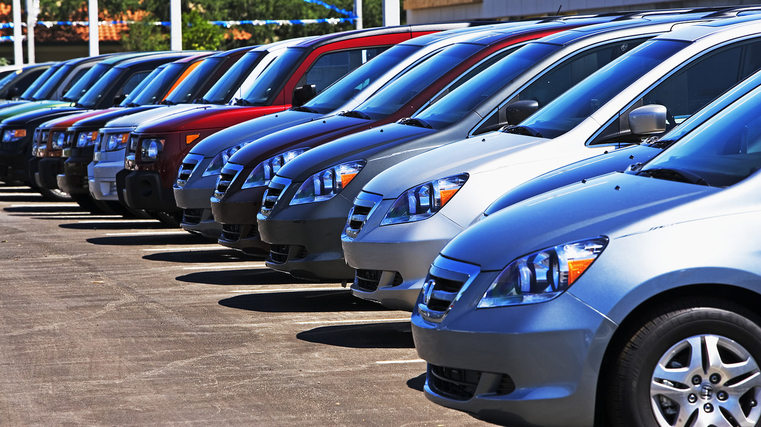 The number of dealers in New Zealand dipped by just three in the final month of 2021 and was 3,056 at the end of December, according to figures from the Motor Vehicle Traders Register (MVTR).
This was down from the 3,059 registered traders recorded at the end of November and follows two months of the total increasing.
The latest tally is back on a par with where it sat at the end of August 2021.
December's total is also 23 fewer dealers than the 3,079 that were on the register at the same time a year ago, and 164 below the 3,220 traders at the end of 2019.
Dealer numbers have largely been in decline since hitting a high of 3,536 in November 2017.
The MVTR holds essential information about registered traders and their businesses. It is operated by Trading Standards, a business unit of the Ministry of Business, Innovation and Employment.