Dealer hit by criminals twice in week
Police investigate after suspect reportedly uses stolen identity to take car from small business.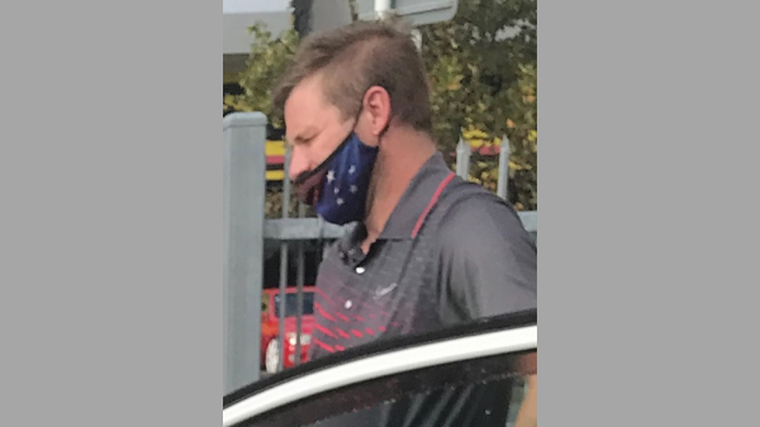 A director at an Auckland used-car dealership is counting the cost after thieves have struck twice at his business this week.
The Grey Lynn company says it had a 2014 Audi A6 taken on April 18 by someone pretending to be a vehicle buyer for the Pearce Brothers dealership, with a number of dealers also recently affected by similar scams.
It fell victim to a second swindler today – April 22 – when a person allegedly using someone's stolen identity drove off with a 2011 Volkswagen Golf R.
The director provided Autofile Online with a picture of the suspect, above, from the incident which happened early on Friday.
He says the man was at the yard for about an hour from 8.30am and told staff he wanted to purchase a car after having done some research online.
"We went backwards and forwards with figures. He said he had an automotive shop on the North Shore and everything stacked up," the director told Autofile Online.
"We got a picture of his driver licence and the picture matched him as far as we could see, with masks on.
"After 30 minutes of him taking the car for a test drive, I started to feel a bit concerned and looked up the name of the automotive shop he said he ran.
"I gave them a call and the person there told me the name on the licence was his brother, who was at work with him at the time, and he had his licence stolen two weeks ago.
"The picture was so like the person we had that you wouldn't question it. We feel a bit like dummies at the moment but you don't expect anyone to hang around for an hour and do something like this."
The dealership has reported the incident to police and the director says he is now contemplating how to avoid losing any more vehicles to criminals.
"We haven't had any problems for 12 years of operating and now we have had two cars taken in a week," he adds.
"We're quite a high turnover place but a small, family team and maybe we have to think about hiring someone to sit on the passenger seat for test drives
"It's hard to know what else we could have done in this situation. We were vigilant but we still got hit.
"It's not so much losing the car but the feeling of deception that is frustrating. We have always prided ourselves on trusting clients but we've been made to suffer for that because of two idiots."
The latest incident comes after a spate of dealers across Auckland reportedly being targeted by criminal activity this month.
Police arrested a man on April 19 in connection with some of the incidents and urged dealers to be vigilant when a person contacts them or arrives at their business claiming to represent another organisation.